A 5-year-old boy reportedly choked to death after he drank his grandfather's alcohol as he mistook it for fruit juice in Vellore, Tamil Nadu, India.
The incident reportedly happened at Kannikoil Street in Anna Nagar in the limits of the Thiruvalam Police Station in Vellore district of Tamil Nadu on Friday, Oct. 1.
The 5-year-old boy, identified as S. Ruthresh, reportedly consumed some amount of alcohol that was still left in his grandfather P. Chinnasamy's liqueur bottle thinking that it was fruit juice. The boy reportedly immediately started choking. He was subsequently rushed to a private hospital for treatment but died shortly after despite receiving medical attention, Times of India reported.
On the day of the incident, Chinnasamy, a daily wage laborer from Thiruppakuttai, was consuming liquor while his grandson was eating snacks that he had offered the child. Chinnasamy reportedly drank half of the alcohol bottle and kept the rest on the table. He then went inside the house to watch television.
Meanwhile, the boy's parents C. Sendurapandi and S. Vijaya had gone to see political leaders who were campaigning in their village. Ruthresh, who was alone in the room, mistook the liquor that his grandfather kept on the table for fruit juice, consumed it, and started choking severely.
Upon hearing the toddler gasping for breath, Chinnasamy rushed to help him and realized that the boy had consumed his liquor. Chinnasamy panicked and proceeded to call Vijaya to inform her about Ruthresh's condition.
Vijaya went on to criticize the grandfather for being negligent. Chinnasamy, who was an Asthma patient, reportedly also later suffered cardiac arrest and fainted. He was rushed to the private hospital along with Ruthresh. The doctors declared Chinnasamy upon arrival and referred Ruthresh to Christian Medical College (CMC) Hospital for further treatment, according to The New Indian Express.
However, Ruthresh died later at the night without responding to treatment. The police reportedly sent their bodies to the Government Vellore Medical College Hospital for a postmortem examination and registered a case under Section 174 of the Code of Criminal Procedure (CrPC).
In a similar but unrelated incident, a kindergarten-going toddler reportedly collapsed after consuming a bottle of scented hand sanitizer in Moon County, Pennsylvania in September.
The unfortunate incident happened after the 5-year-old girl showed up for the second day of her class at Moon Area's J.H. Brooks Elementary School in Sept. The young girl had set up her desk with pencils and supplies including a fresh bottle of hand sanitizer, which was on the list of school supplies for the kindergarten class, Latin Times reported.
However, the girl collapsed by lunch after she consumed almost half of the sanitizer bottle, some 6 ounces of 70 percent alcohol. Even though the girl recovered after a while, the girl's mother worries about her long-term prognosis.
School Superintendent Barry Balaski said that sanitizers are not mandatory and that parents can request their children to avoid carrying them to school.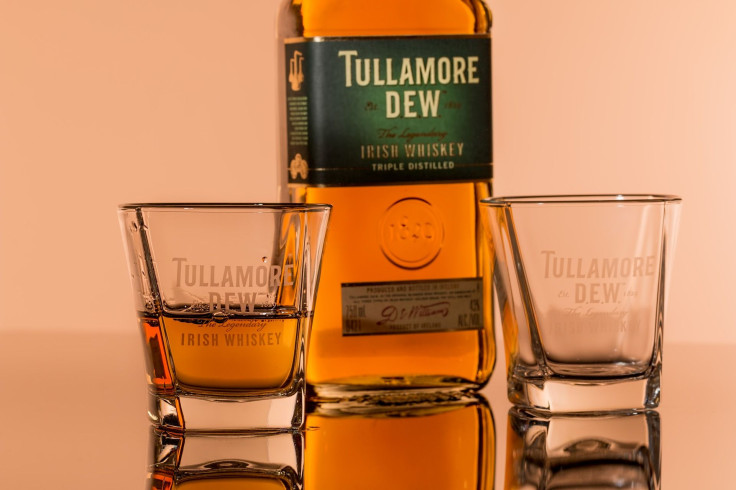 © 2023 Latin Times. All rights reserved. Do not reproduce without permission.