A mother was branded a monster in connection with the death of her 5-year-old daughter who was found killed and sexually abused at an abandoned home in America.
The accused was identified as Kristy Siple who has been charged with murder and human trafficking her daughter was named Kamarie Holland last Dec. 13 per reports.
She was arrested on Tuesday after reporting that her daughter was missing in the early hours of that morning.
She initially told authorities that she woke up and discovered that Kamarie was missing and alleged that she found the front door slightly open at that time.
When the child was found, it was determined that Kamarie had died from asphyxiation and had also been sexually assaulted before she was found dead in an empty property in Phoenix City, Alabama.
Siple was charged with three counts of felony murder with kidnapping, sodomy and rape of Kamarie as well as first-degree human trafficking, WRBL reported.
The mother becomes the second person arrested in connection with the death of Kamarie Holland.
Two weeks ago, a man named Jeremy Williams was arrested and charged with capital murder in connection with the five-year-old's horrific death.
Williams, if convicted, could be sentenced to death.
It was later learned that the 37-year-old man once lived in the house where the body of Kamarie was found. The role of Siple in the case has yet to be revealed.
Wiliams and Siple allegedly had a relationship although the exact nature has yet to be known.
"She's a monster. A real mother protects and would die for her children. Kristy is a monster. My family and I will continue to wrestle with the loss of losing our angel Kamarie. We will ask that you continue to make your news about her and the justice she deserves," an official statement from Kamarie's father read.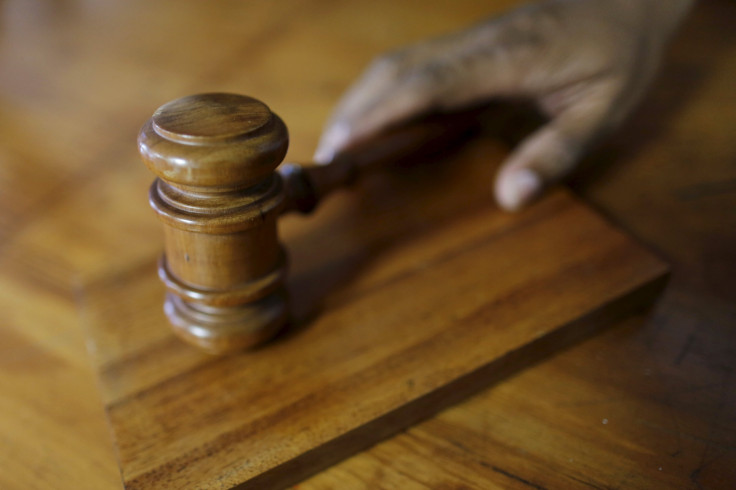 © 2023 Latin Times. All rights reserved. Do not reproduce without permission.