"Dragon Ball Super" is set to make a big comeback as most await the big comeback of Goku. And while in waiting, it appears some anime fans have been spending time looking at the Galactic Patrol Prisoner arc.
One villain who most may not know is Moro. Against Goku, the character lost but by a hairline. Now, a Twitter user named GalacticMI believes that Moro was playing possum and was intelligently holding back while studying Goku.
"One thing I believe is heavily slept on about Moro is his intelligence. Not only was he able to analyze what ultra instinct was, he evaluated the strengths and weaknesses and fought accordingly to win against Goku. How he knew it wasn't a mortal ability though is beyond me," the "Dragon Ball Super" fan quipped.
His observations do make sense. He added how Moro was able to figure out that stamina was an issue for Goku, a reason why the latter was hasty to finish the fight.
As far as he is concerned, Moro already knew this at first glance. But the question is if that is the case, why did he allegedly hold back and used it to his advantage? Is there a bigger battle ahead?
It is a theory that makes sense. It may mean something or nothing. But the bottom line is that Moro is a villain that could be a serious threat and that battle against Goku and Vegeta may be a sign of things to come.
For now, there is no official word of Moro will be back. A return is possible but an official time on when he could be seen again on "Dragon Ball Super" remains to be seen.
Regardless and unless he is given the push, Moro is unlikely to be at the top of the list of adversaries for "Dragon Ball Super" for now. However, that singled-out angle would make plenty of sense.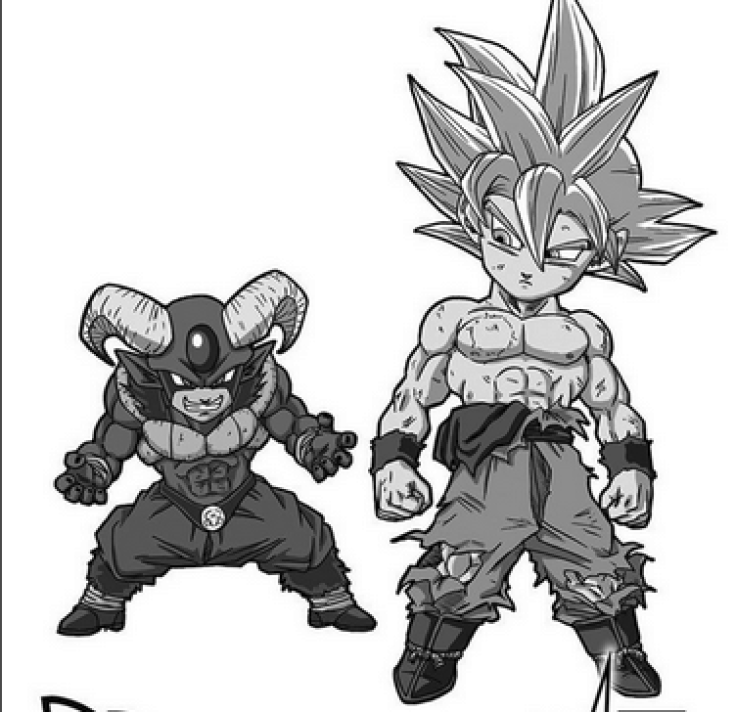 © 2023 Latin Times. All rights reserved. Do not reproduce without permission.