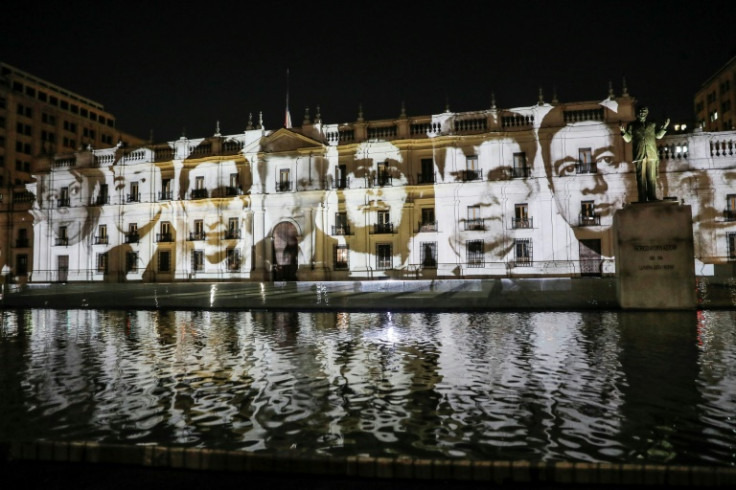 Luz Encina, 94, sets out from San Antonio in Chile in a small, rented boat clutching a fistful of red flowers to cast into the Pacific Ocean, which she believes to be the final resting place of her son.
Mauricio Jorquera was only 19 when he became one of more than 1,400 people to disappear under the military regime of Augusto Pinochet five decades ago.
Every August, Encina repeats the ritual: traveling about 110 kilometers (68 miles) from Santiago where she lives to the port city of San Antonio to shed tears at what she believes to be the watery grave of her son, on his birthday.
"The soldiers said that they threw various people into the sea and that my son could be there," Encina, who is nearly blind and walks with difficulty, told AFP.
"I've been looking for my son for 50 years and I still have no answer," she said. "When I find something, some little thing, anything, I'll feel better."
Encina is one of a dwindling number of mothers of disappeared leftist activists -- real or presumed -- still alive.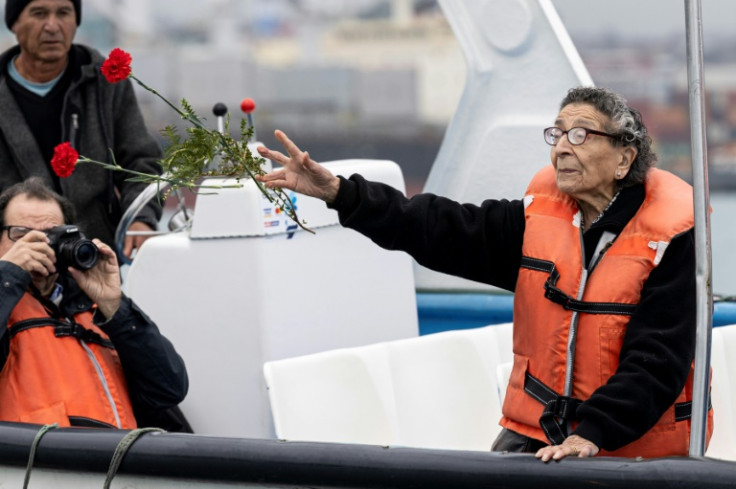 She saw her son for the last time on August 5, 1974, on his 19th birthday, when he was arrested by Pinochet's political police.
He was a university student and activist for the Movement of the Revolutionary Left (MIR).
Encina spent years looking for any clues as to his fate at the many centers where the regime detained and tortured political opponents.
The authorities have not told her what happened to Jorquera despite several attempts to obtain disclosure orders from a court, but she suspects he was one of those cast into the sea in one of the army's many so-called "death flights."
He was one of 1,469 people who disappeared under the regime in place from 1973 to 1990.
Decades after Pinochet's downfall and the arrival of democracy in Chile, the fates of only 307 have been determined.
On Wednesday, the government of leftist Gabriel Boric unveiled a plan -- the first-ever such government initiative in Chile -- to find out what happened to the remaining 1,162 people listed as disappeared.
"Justice has taken too long," he said at the launch.
"The only way to build a future that is more free and respectful of life and human dignity is to know the whole truth," the president added.
Until now, the onerous task of tracing the disappeared has rested solely on the shoulders of loved ones and family members such as Emilia Vásquez, 87, whose eldest son Miguel Heredia was 23 when he was arrested in December 1973.
Today, a mural of his face adorns the street in which she lives, and where she raised her children. It is one of few mementos she has left: soldiers took most of Heredia's belongings when they arrested the Communist Youth member.
After he was taken away, Vásquez brought blankets and medicines to the prison where he was being held, but was never able to see him.
Two weeks later she was told he was taken to an army base, where she also tried to visit him, in vain.
She never saw him again.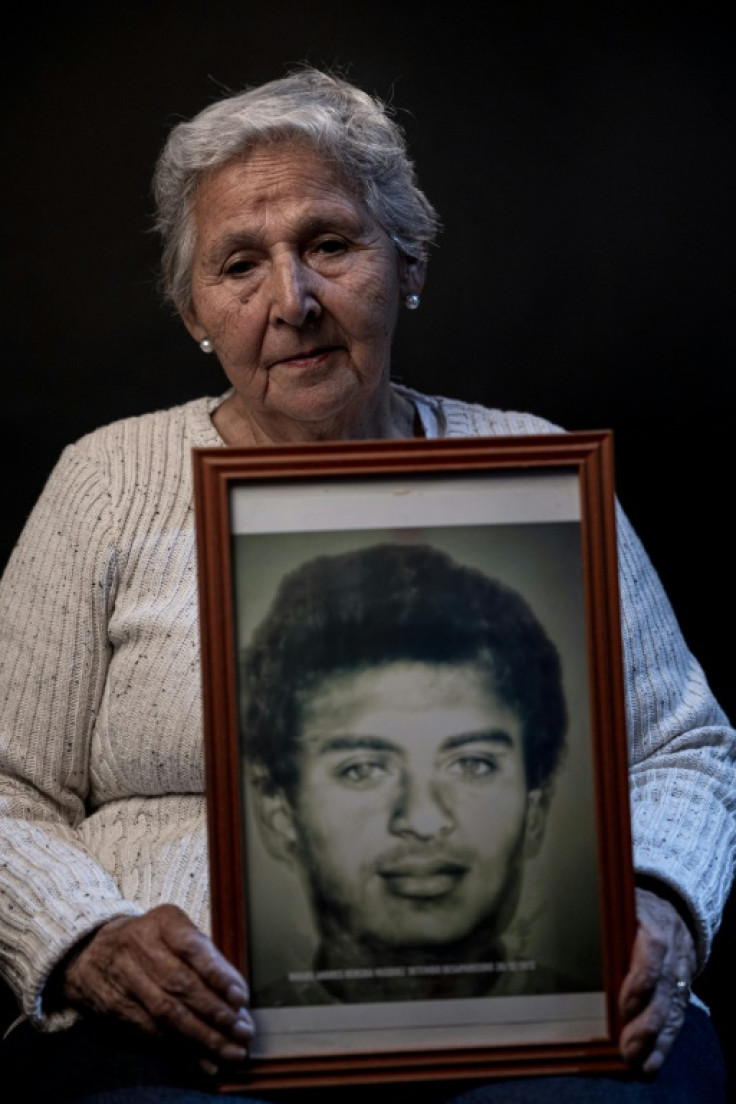 "In the year 2000, some people from I don't know where, told me not to look for my son anymore because they had thrown him into the sea," Vasquez said.
But she still does not know for sure.
In 2014, six retired soldiers were sentenced to between five and 15 years in jail for the kidnapping of Miguel Heredia.
And in March this year, Chile's Supreme Court convicted 59 former soldiers for the "kidnapping and torture" of 16 leftist activists, including Mauricio Jorquera.
How they died, and their final resting places, however, remain unknown.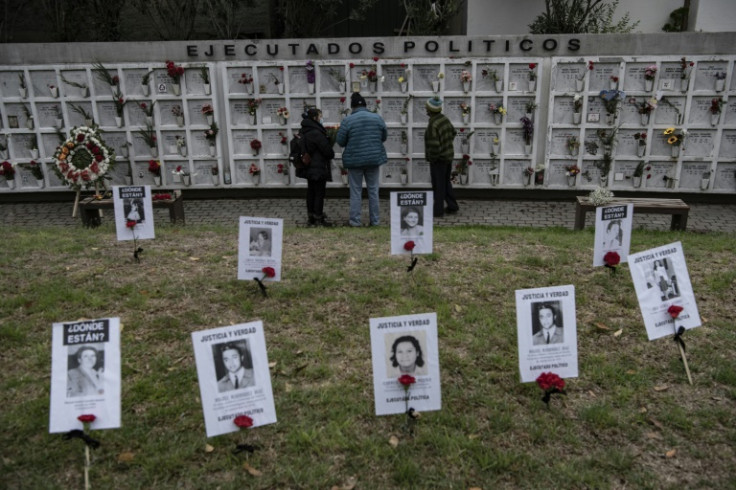 © 2023 Latin Times. All rights reserved. Do not reproduce without permission.