A 55-year-old Indian man allegedly beheaded his wife on suspicion of an illicit affair. The shocking murder came to light after the suspect was seen walking on the streets with his wife's severed head in his hands.
The suspect, Nakaphodi Majhi was arrested in Odisha's Chandrasekharpur village for the murder of his wife, 45-year-old Safala Majhi.
On Friday morning, July 15, Nakaphodi was walking towards the Gonida police station with his wife's severed head in his hands when locals caught hold of him and handed him over to the police.
According to reports, Nakaphodi and Safal got married 25 years ago and have two sons, but the couple had serious issues with each other.
They often engaged in fights as Nakaphodi suspected that Safal was cheating on him with a younger man in their village, reports said.
Police's initial investigation suggests that the couple got into a heated altercation during the wee hours on Friday, which eventually escalated into the fatal assault.
Nakaphodi killed his wife by slitting her throat with a Katuri (a dagger that is gripped at the crossbars in a clenched fist) and then beheaded her, authorities said.
"A case has been registered and an investigation was carried out on the spot. Further probe is continuing into the matter," said a police officer.
A similar shocking incident was reported in India's Raipur district where a 28-year-old man bludgeoned his girlfriend to death with a hammer before killing himself.
The shocking murder-suicide took place on the intervening night of Tuesday and Wednesday, July 13.
Kamlesh Kumar repeatedly attacked his 28-year-old girlfriend, Archana Sahu with a hammer and blade at her rented house in the Bandhwapara locality. He then hanged himself to death, the Additional Superintendent of Police (West) Akash Rao Giripunje said.
The crime is an aftermath of a series of altercations between the victim and the accused who suspected her of infidelity. They had been in a love relationship for the past 12 years, the official said.
On the night of the tragedy, the accused went to the victim's rented home and confronted her over her alleged affair with another man in the village.
Neighbors said they heard loud noises and police were alerted about the assault. When they responded to the home and broke open the front door, they found the woman lying unresponsive in a pool of blood with her face disfigured and the man hanging dead from the ceiling fan.
During a search, police recovered a hastily scribbled note in which Kumar reportedly wrote of his doubts about Sahu's character.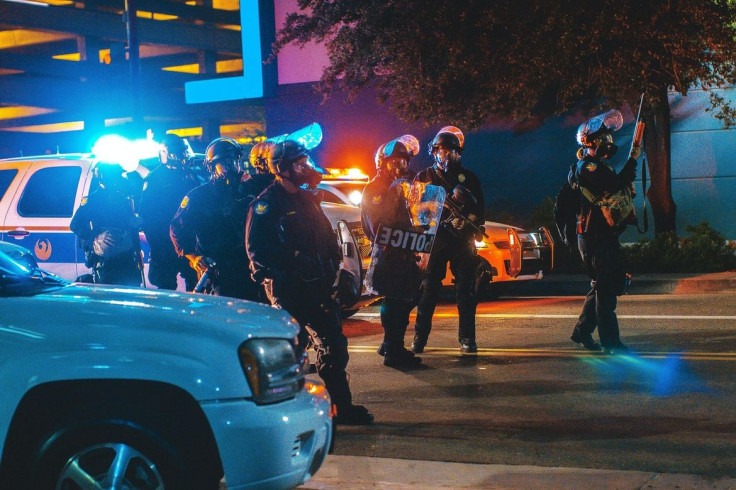 © 2023 Latin Times. All rights reserved. Do not reproduce without permission.