A sudden shark attack has landed a middle-aged surfer in the hospital with serious injuries after being savagely mauled by a great white Saturday off Gray Whale Cove State Beach in San Mateo County, California.
The unidentified 39-year-old surfing enthusiast barely survived Saturday's brutal ordeal along the San Francisco Bay Area coast, suffering from critical injuries and an apparent bite to the back of his right thigh, on Saturday, the Los Angeles Times reported.
The victim was reportedly breaking waves Saturday morning when he was knocked off his surfboard. The swimmer had seemingly stumbled upon the territory of a huge great white shark as the apex predator quickly sped toward him and sunk its teeth into his leg.
"He was out surfing and a great white came up and just took one bite out of him and released him," Brian Ham of the California Department of Forestry and Fire Protection told NBC Bay Area.
A bystander, Thomas Masotta, who was fishing in the area at the time, came to the shark attack survivor's aid after spotting the injured man hobbling out of the water in a bloodied and torn wetsuit. He quickly alerted emergency services after helping the man get to safety ashore after hearing his pleas for help, Masotta told NBC News.
"He called out to me, then collapsed," Masotta said.
According to the witness, the victim was "rolling around on the ground and said he wasn't in a lot of pain." He added that the victim was anxious about losing too much blood.
EMTs and first responders arrived at the scene shortly to tide the victim with advanced life support measures on his way to a nearby hospital for further treatment.
The surfer reportedly sustained serious injuries as well as deep shark bite marks on his right thigh.
Masotta experienced difficulties calling 911 at first, due to the remote location of the coastline. This compelled him to craft an improvised tourniquet for the victim to prevent him bleeding to death.
"We tied off his wound with straps from my backpack and elevated his leg… Then I ran up to the road and was able to make another call to 911," the bystander said.
The surfer was immediately rushed to San Francisco General Hospital's trauma facility.
Officials estimate that the great white shark measured between 6 to 8 feet long.
Following a surge of recent shark sightings along U.S. coasts this summer, Gavin Naylor of the Florida Program for Shark Research has shared a handful of tips to avoid potential shark attacks, especially for people who frequent areas regularly lurked by sharks.
The group advised swimmers to swim in groups for their own safety, as well as avoid swimming around dawn or dusk as these are the times when sharks are most active. The researchers also warned locals to steer clear of large schools of fish as these are potential hunting grounds for sharks.
Swimmers are also discouraged from wearing jewelry and watches while underwater, as light may reflect off the metal or glass surface and look like darting fish to a shark. Hobbyists are also encouraged to wear darker or black wetsuits when diving to help reduce the chance of attracting a shark's attention.
Swimmers are also warned to avoid excess splashing, as sharks are drawn to the noise of injured animals, the list of tips concluded.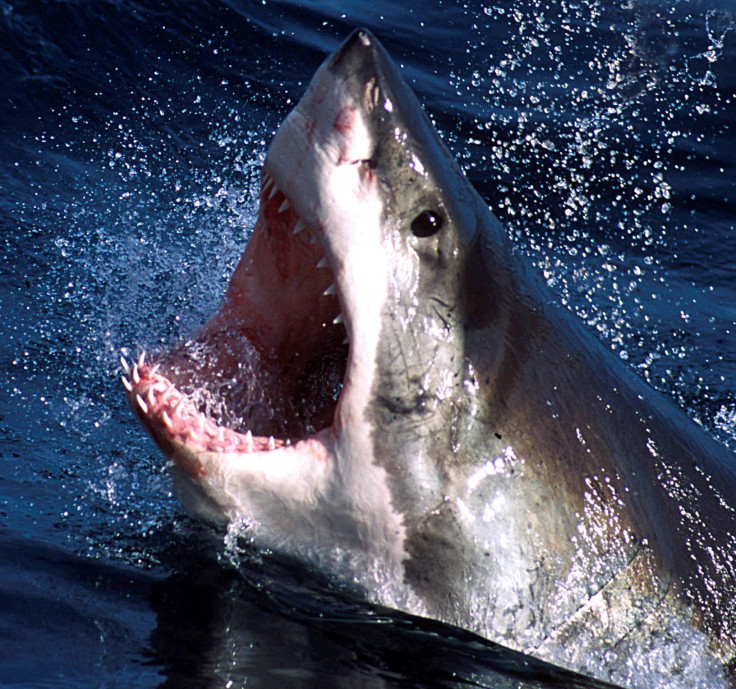 © 2023 Latin Times. All rights reserved. Do not reproduce without permission.