A high court in the south Indian state of Karnataka has initiated public interest litigation (PIL) following the brutal killings of over three dozen Bonnet Macaques.
The case was filed after more than 50 monkeys were found stuffed inside gunny bags by villagers. Most of the monkeys in the bags were deceased. Some of the animals were rehabilitated and released. Police suspect that farmers paid off monkey catchers to remove the animals from the area leading to the killings.
Locals in Chowdenahalli village, Hasan, Karnataka were curious about the contents of multiple gunny bags abandoned by the side of the road on Wednesday, July 28. They decided to explore the contents by opening the bag. When they opened the bags, they made the harrowing discovery of the animal corpses.
After making the discovery at around 10:00 p.m. local time, the villagers informed the police and the forest officials. Having opened all of the bags it was discovered that over 30 monkeys were dead. Some survivors were also found in the bags.
Most of the surviving animals were inspected and provided with food and water before being released back into the forest. Speaking to The Hindu, the chief veterinary officer of Arehalli in Belur, Gangadhara Nayak confirmed that two monkeys were in critical condition. Of the two one monkey did not recover setting the death toll at 36. It was reported that 29 primates survived the ordeal.
It was suspected that the monkeys had been poisoned before being abandoned in the bags to die. The bodies of the animals have been sent for post mortem examination.
On Monday, August 2 police arrested seven suspects, Indian Express reported. A forest officer revealed that the farmers in Ugane village had been peeved by the monkeys. They hired a man, identified as Ramu, and his wife Yashoda to catch the monkeys. The monkey catchers illegally captured the animals and stuffed them into bags. They abandoned the animals allowing them to suffocate to death.
Investigation continues to determine if the animals were poisoned. Aside from the couple, five other individuals have been arrested. Of the five arrested, Ugane village residents Prasanna, Rudregowda and Manju have been named.
A Division Bench of the High Court of Karnataka initiated PIL on a suo motu basis. The district's administration officials have to been asked to submit a report on the issue. The PIL was filed after the news of the senseless death of the wild animals was heavily reported by local media.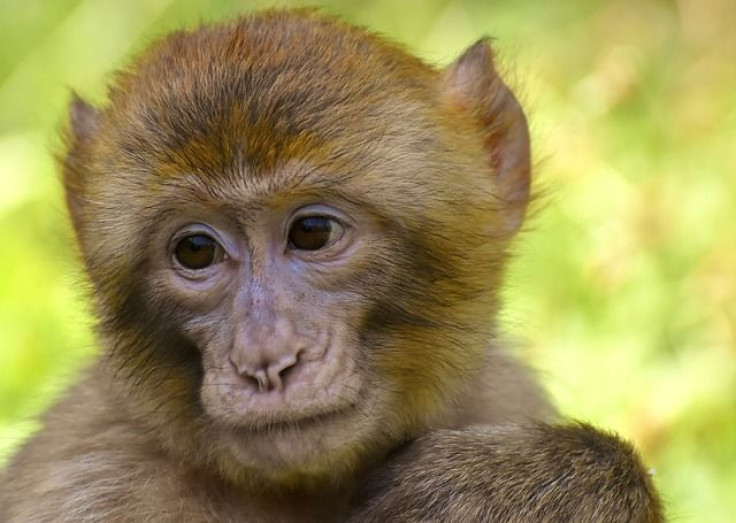 © 2023 Latin Times. All rights reserved. Do not reproduce without permission.