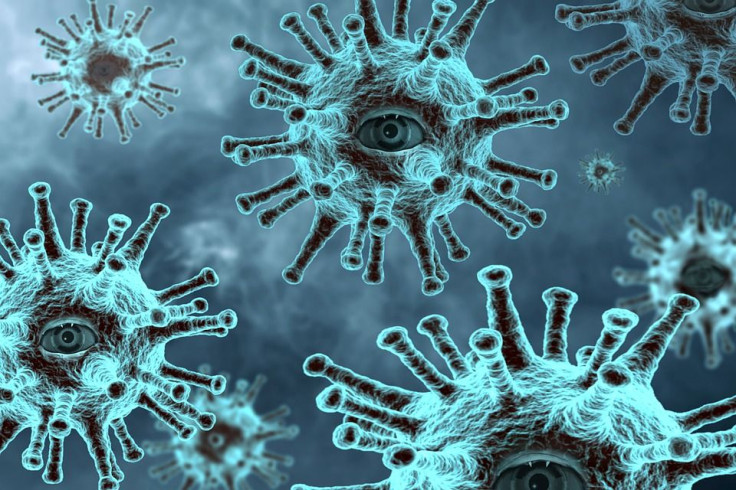 The first case of monkeypox in the US was detected in a patient that was being treated at a hospital in Dallas. Texas health officials announced this on Friday citing lab test results from the Centers for Disease Control and Prevention (CDC) that confirmed the infection.
According to Fox News the patient was said to have recently traveled from Nigeria and arrived on July 9 on board two connecting flights. Airline officials are working together with Federal state and local health officials to contact all passengers listed on the flight who may have come in contact with the patient.
Dallas County Health and Human Services said the patient is in isolation and in stable condition.
In a press release from Dallas County, Dallas County Judge Clay Jenkins said that travelers on the specific flights taken by the patient were required to wear masks. The office reassured that the risk of spreading the virus through respiratory droplets is minimal. "This case is not a reason for alarm and we do not expect any threat to the general public."
Symptoms
The rare virus strain is said to be prolific in West Africa and considered to be a potentially serious disease. Infected persons typically display flu-like symptoms, swollen lymph nodes accompanied by rashes found on the face and body. Most people who contract the virus battle the infection for about two to four weeks. The person is considered contagious until the rash bumps have scabbed over and fallen off.
Treatment
The CDC said no specific treatment or vaccine is available for monkeypox, although the smallpox vaccine used during the 2003 outbreak was said to have helped in containing the virus spread.
The specific strain infecting the first US monkeypox patient has a fatality rate of about 1 death in 100 cases. Fragile individuals with compromised immune systems have higher death rates.
The illness, which comes from the same family of viruses as smallpox, has not been detected in the US since its last recorded outbreak in 2003. The outbreak was traced to pet prairie dogs in the midwest and infected about 47 people. The CDC said monkeypox results in a milder illness. There were no recorded deaths during the US outbreak.
The first human case of monkeypox was detected in the Democratic Republic of Congo in 1970.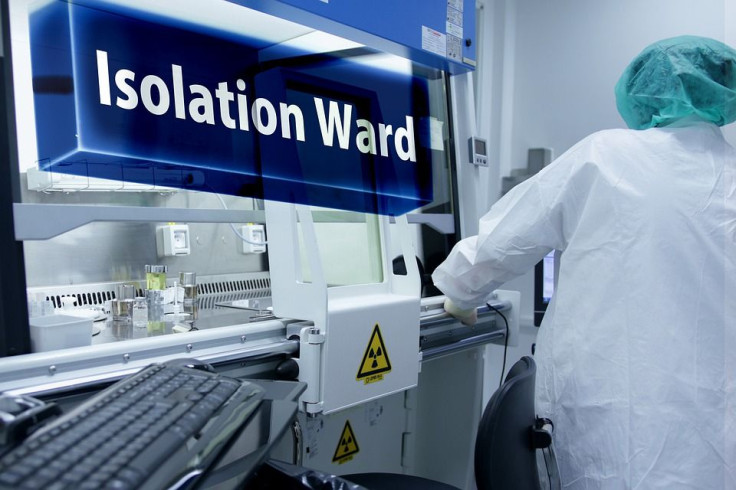 © 2023 Latin Times. All rights reserved. Do not reproduce without permission.