In 2011, not many paid attention to who would eventually play the part of Lois Lane in "Man of Steel." Amy Adams eventually landed the role although there were other popular actresses named for it.
Among those who were linked to the part include "That '70s Show" actress Mila Kunis, Rachel McAdams and Olivia Wilde.
In an interview with Josh Horowitz on "Happy Sad Confused" podcast, the 39-year-old actress set the records straight as far as links to her auditioning for the role of Lois Lane on "Man of Steel."
"Never. Never screen-tested for it. Never. Didn't even know about it," Kunis quipped.
Horowitz even put in a joke for Kunis, saying that she would have looked tiny standing next to Henry Cavill had she gotten the part.
While there was skepticism about the film at first, Jack Snyder's "Man of Steel" hit it big in theaters. It was a box office success, earning roughly $700 million worldwide.
Further, it opened doors to other big DC Universe movies such as "Batman v. Superman: Dawn of Justice," "Wonder Woman," "Aquaman," "Shazam!," and "Justice League."
One glaring trait that would have made Kunis perfect for the role is the fact that she is a brunette. She would have been a perfect fit, especially considering she had a closer likeness to the comic book character.
Regardless, Kunis has been having her share of success on her own. She reprised her role as Jackie Burkhart from "That '70s Show" in the new Netflix series, "That '90s Show."
Aside from the Lois Lane debate, Kunis addressed other matters on the podcast. That included the infamous sci-fi film, "Jupiter Ascending," which she said would already flop because the budget for it was slashed.
"And so the original budget was twice as much, and you can do a lot more with a lot more money, and oftentimes those types of scripts have a very good storyline but extraordinary other things. Right before pre-production, for a multitude of reasons with studios and other things, the budget got cut, and the movie was different," Kunis said.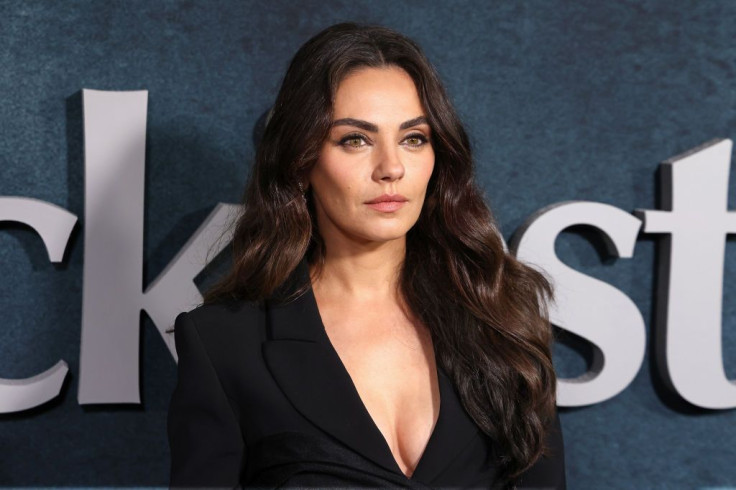 © 2023 Latin Times. All rights reserved. Do not reproduce without permission.