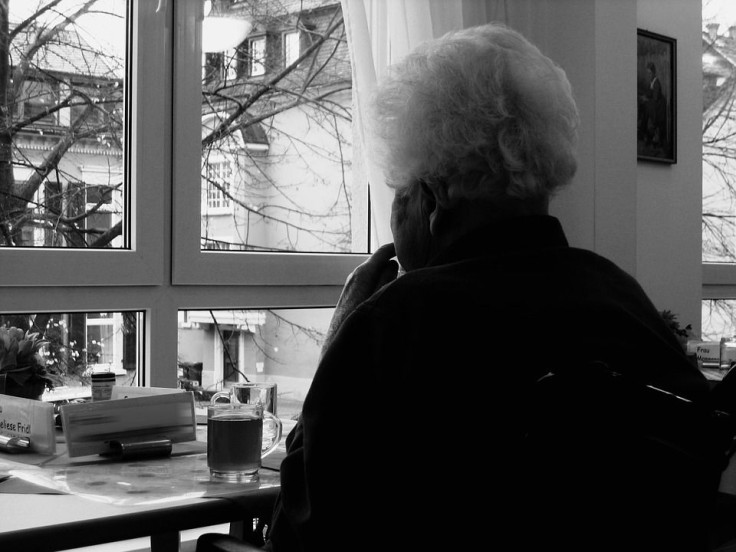 A 77-year-old woman, who was heading out of Texas on a cruise ship, didn't have a pleasant journey as she passed away after contracting coronavirus.
Marilyn Tackett boarded the Carnival Vista cruise in Galveston, Texas on July 31, and was "so excited to take her first trip outside the US," but soon, she got ill and was diagnosed with COVID-19 in Belize, said one of her granddaughters. The elderly woman was taken to a hospital and was placed on a ventilator. She was later sent home to Tulsa, but died on Aug. 14.
Her family wrote on her GoFundMe page, "Memaw fought as long as she could. To know she's reunited with lost loved ones and that she's basking in The Lord's presence now is a huge comfort." Tackett's family will always miss and love her, and promised to keep her legacy alive.
Tackett "almost certainly did not contract COVID on our ship," and slammed the "disinformation about the circumstances of this matter," Carnival said in a statement to New York Daily News.
A spokesperson for the company said, "She was assisted with expert medical care on board and was ultimately evacuated from Belize after we provided a resource to her family." The spokesperson added that Carnival continued to provide support to Tackett's family.
According to New York Times, between July 31 and early August, 27 individuals, mostly crew members, aboard the Carnival Vista tested positive for COVID-19.
The cruise ship did not test vaccinated passengers before they started the journey last month. Carnival said that it followed the Centers for Disease Control and Prevention (CDC) guidelines, and had asked vaccinated guests to present proof of a negative COVID test and of vaccination at the check-in point. The company said that unfortunately, no place on land or at sea is free from COVID-19.
However, the cruise line added that they are committed to protecting the safety and health of their guests, crew members and the communities that they visit. They even said that they have not hesitated to go beyond existing public health guidelines and act quickly.
Recently, the CDC warned people who are not fully vaccinated to avoid taking cruise ships, including river cruises, amid the rise in COVID-19 cases.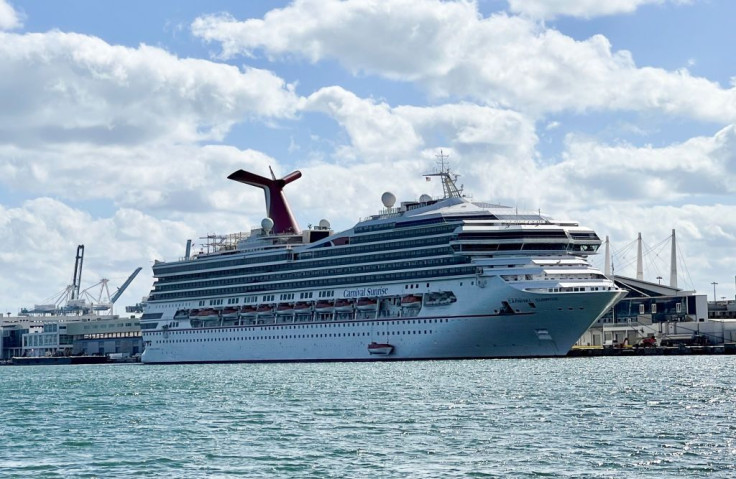 © 2023 Latin Times. All rights reserved. Do not reproduce without permission.