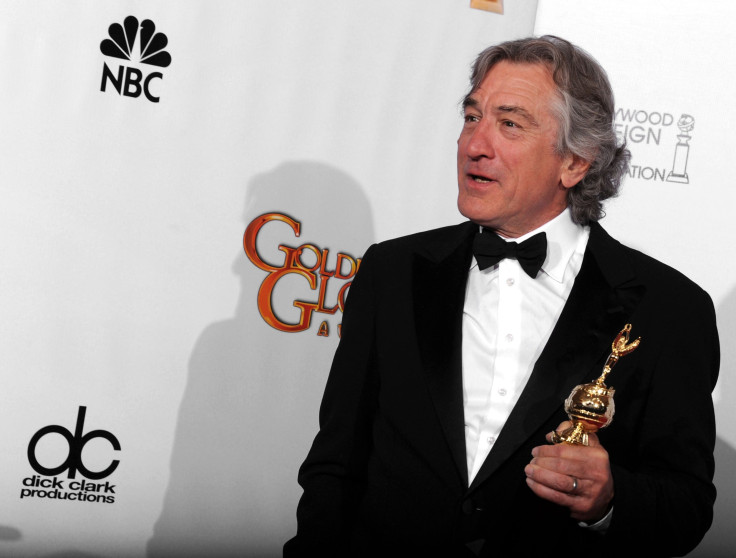 A new child has been born to Robert De Niro. The 79-year-old is currently the father of seven.
De Niro described being a father once more to The Associated Press at a movie screening on Tuesday night, saying, "It's always good and mysterious and you don't know what the hell is going to happen."
Drena, 51, and Raphael, 46, are also children of the Oscar winner's first marriage. Julian and Aaron, 27, Elliot, 24, and Helen Grace, 11, are twins from his second marriage.
The birth was confirmed to The Associated Press on Tuesday, but no other information was anticipated, according to a spokesperson for De Niro.
De Niro is currently promoting the new comedy "About My Father," which opens on May 26.
For his supporting performance in "The Godfather: Part II" and for best actor in "Raging Bull," De Niro has won two Oscars.
In addition, he received the Cecil B. DeMille Award from the Golden Globes in 2011 for his contributions to the entertainment industry.
Five years later, he received the Presidential Medal of Freedom.
Other Hollywood and entertainment stars who became fathers again later in life include George Lucas, at 69, and Charlie Chaplin and Mick Jagger - both at 73.
© 2023 Latin Times. All rights reserved. Do not reproduce without permission.