A Georgia man reportedly killed his 82-year-old grandmother by forcing her into a freezer while she was alive and breaking her bones.
Robert Keith Tincher III, 29, has been accused of coercing his 82-year-old grandmother Doris Cumming into a freezer while she was still alive, breaking her bones in the process, before proceeding to live with the victim's frozen corpse for several months at their Armuchee home, before officers from the Floyd County Police Station made the gruesome discovery on Thursday, April 15, New York Post reported.
After losing contact with Cumming, her family members initially believed that she had moved out of the state. However, they subsequently grew concerned after not hearing from her for months and finally reported to the authorities that she might be missing.
According to the investigating officers, Cumming was believed to have hurt herself after a fall in December 2021. However, instead of seeking medical attention for Cumming, her grandson Tincher allegedly dragged her through the home they shared, wrapped her in a plastic bag, and stuffed her into the freezer. Tincher has admitted hearing the elderly woman's bones break during the violent kerfuffle, CBC News reported.
"From what we determined, at the time, he believed she was still breathing and had some movement at the time she was going into the freezer," Floyd County Investigator Brittany Werner said.
When officers questioned his motive behind the killing, Tincher told law enforcement that there was "no altercation or provocation" leading up to the murder.
Tincher continued living in the home, with his grandmother's remains inside the freezer, for months after the incident. However, after three months, in March 2022, he moved the corpse to a storage unit fearing Cumming's body might be found.
When officers asked Tincher why he didn't inform his family about the death, he told the cops that it was because he was laying low after being wanted for arrest because of terroristic threats made in 2018 against his wife.
Meanwhile, after confessing to killing his grandmother, Tincher told investigators how much he loved the victim.
"He said she was the only family member that gave him the courtesy and love and attention he needed," said Werner.
Following the discovery, Tincher has been arrested and charged with murder, aggravated battery, and concealing the death of another. Meanwhile, the Georgia Bureau of Investigation is performing an autopsy to determine Cumming's cause of death.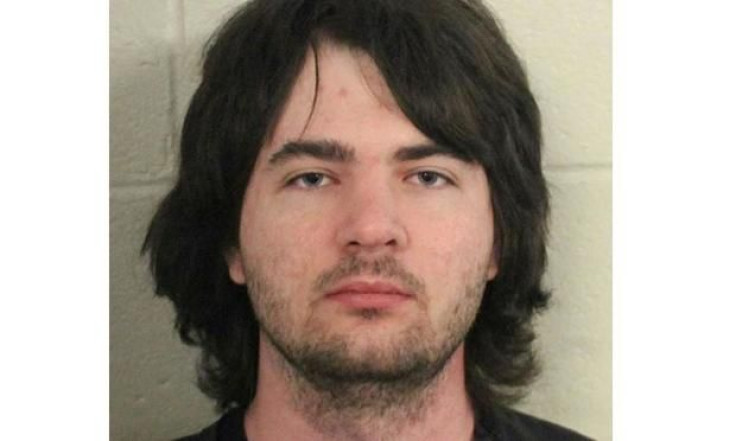 © 2023 Latin Times. All rights reserved. Do not reproduce without permission.