A 42-year-old father has been arrested for allegedly mercilessly locking his two-month-old baby inside a freezer in a twisted prank on the infant. The incident reportedly happened inside a hotel room in Fukuoka City, Japan between April 15 and 16, 2021.
Tatsuji Nishioka, 42, a company employee, has been taken into custody on Monday, Jan. 10, on suspicion of child abuse after he allegedly sealed his two-month-old son inside a freezer operating at minus 18° Celsius inside a hotel room in Fukuoka City to perform a prank on the child, Japan Today reported.
"My son is so cute that I just wanted to play a trick on him and had no intention of abusing him," Nishioka reportedly told the officers.
The incident came to light after a doctor diagnosed the infant with a fractured left thigh and rib in August 2021. Following the discovery, the doctor contacted a child welfare consultation center regarding the possible abuse. The child protection agency subsequently reported the incident to the police.
Following this, the authorities searched Nishioka's home and discovered photos and video footage of the father locking his infant son inside a freezer. They also found a video of the infant left lying face down on a table at home.
In a similar but unrelated incident, a 17-year-old teenager and a 45-year-old woman have been arrested on suspicion of murder after a shop worker said he discovered a baby's body in a freezer in a neighbor's house, Metro reported.
Darnell Jackson, 23, entered the neighbor's house in Rossington, Doncaster, and made the gruesome discovery after his wife, Carol Hirst, 28, told him that she had spotted a dead baby in the residence.
"I walked through the second living room and saw the plastic Herons bag which had been moved from the freezer by two children. The baby was in the fetal position. You could see that the skin was frozen, there was a lot of frost on its legs. I was shocked and speechless. I left then as I couldn't stay in the house and I had a cigarette in the garden to calm my nerves," Jackson said.
"I felt physically sick and waited for the police to arrive," he continued.
The officers rushed to the scene and the baby was pronounced dead at the scene.
Meanwhile, temporary superintendent Jamie Henderson said that the investigation surrounding the baby's death is in the very early stages and asked the public not to speculate about the incident.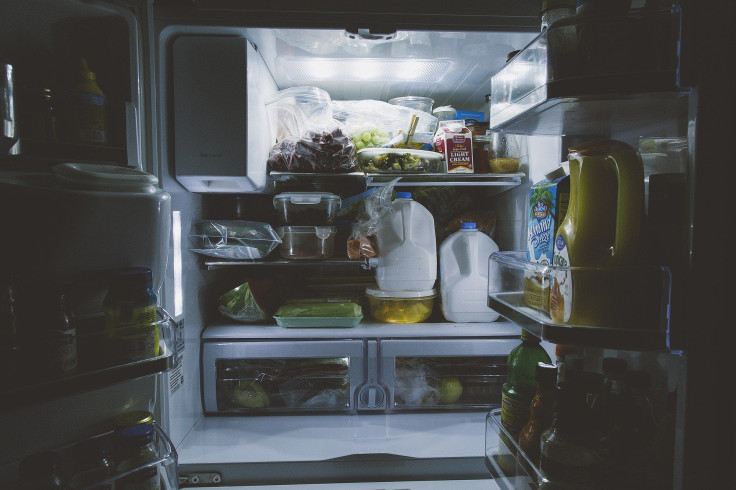 © 2023 Latin Times. All rights reserved. Do not reproduce without permission.