A 9-year-old boy reportedly accidentally choked himself to death while attempting to do a dare called the "Blackout Challenge" on the social media application TikTok in Tijuana, Mexico last week.
The victim, identified only as Matias, who lived in Colonia Hacienda Las Delicias on the south side of Tijuana, Mexico, was reportedly discovered hanging from a tree with a garden hose wrapped around his neck.
The victim's friend told the police that Matias may have died while he was trying out the "blackout challenge" that they had seen on TikTok. The "blackout challenge" trend is a dare that has made the rounds on the social media app TikTok where users post videos of them choking themselves until they lose consciousness and pass out, FOX59 News reported.
"When I got there he was already on the ground, I gave him first aid and could barely feel a heartbeat," a woman who tried to help the boy said.
The officers were immediately alerted following the discovery. They rushed to the scene and found the boy with a garden hose wrapped around his neck. The incident reportedly happened while Matias' mother was at work and left the young child unattended.
Several children from around the world have similarly died doing the dangerous "blackout challenge."
TikTok is requesting their audience to report these video if they see anyone trying to replicate the deadly trend.
According to TikTok, viewers can tap on the arrow on the right side of the screen while on the video before clicking on the flag that says "report" and select "suicide, self-harm, and dangerous acts" to report the video to the authorities.
In a similar but unrelated incident, a 12-year-old boy from Bethany, Oklahoma died on July 20 morning after trying to do the "blackout challenge," Latin Times reported.
First responders arrived at the Western Oaks Apartments home and found the boy lying unresponsive in his doorway. The boy reportedly had multiple ligature marks around his neck and was rushed to Oklahoma Children's Hospital, but, was pronounced dead at 6:50 a.m. July 20.
Authorities ruled the cause of death as a suicide attempt as it was suspected to be an accident based on the "Blackout Challenge."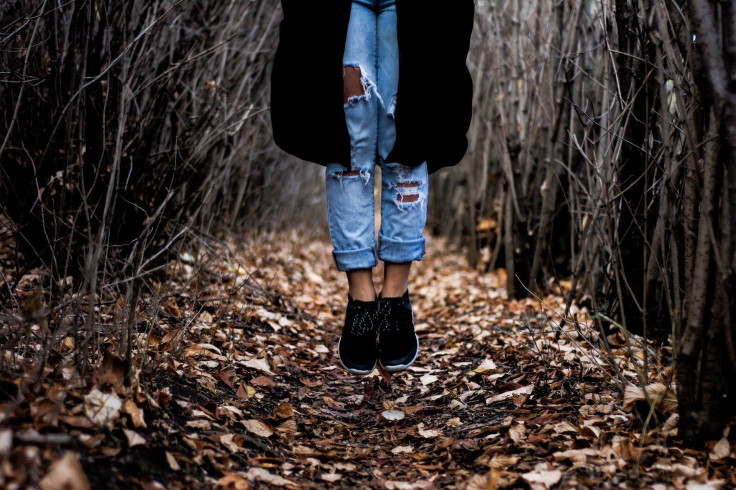 © 2023 Latin Times. All rights reserved. Do not reproduce without permission.