The deadly TikTok "Blackout Challenge" has claimed another young life after a 12-year-old Bethany, Oklahoma boy was found dead early Tuesday morning following a dare that had gone horribly wrong.
First responders arrived at the Western Oaks Apartments home just before midnight Monday night and found the boy unresponsive in the doorway with multiple ligature marks around his neck, according to KFOR.
The child was then rushed to Oklahoma Children's Hospital, but he was pronounced dead at 6:50 a.m. Tuesday.
Authorities are ruling out the cause of death as a suicide attempt as investigators suspect it was an accident based on a trending social media challenge, which dares participants to choke themselves to the point of losing consciousness.
Bethany Police Lieutenant Angelo Orefice has urged Oklahoma parents to monitor what their children are consuming and doing on social media, noting that some social media trends may be deemed dangerous and fatal, the New York Daily Post reported.
"The loss of a loved one is very traumatic to all and our condolences go out to the family. We would like to warn parents to stay involved with their children," Orefice said in a statement. "Now more than ever due to the lockdowns, kids are bored and looking to occupy their time. Social media is a very influential part of a child's life and should be heavily scrutinized by parents."
Last month, a boy from Massachusetts died under similar circumstances after a botched attempt at the challenge. Much earlier in March, a 12-year-old Colorado boy died from the same stunt, which sent him to 19 days of life support before succumbing to his injuries.
In a statement in January, TikTok condemned the dangerous trend after a 10-year-old girl in Italy died after performing it, the Daily Beast noted.
"We do not allow content that encourages, promotes, or glorifies dangerous behavior that might lead to injury, and our teams work diligently to identify and remove content that violates our policies," the social media giant maintained.
The dare, sometimes known as the "Pass Out Challenge," has been doing its rounds on social media for years but has recently gained traction when it emerged on TikTok. It is also dubbed as "The Game of Choking", "Speed Dreaming" or "The Fainting Game."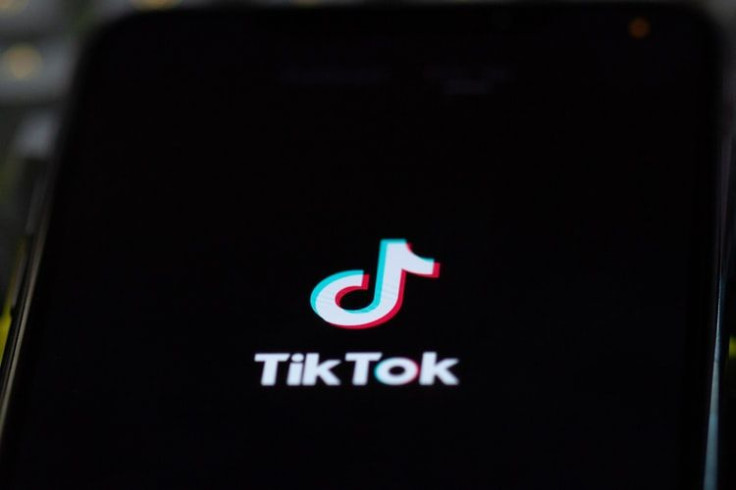 © 2023 Latin Times. All rights reserved. Do not reproduce without permission.