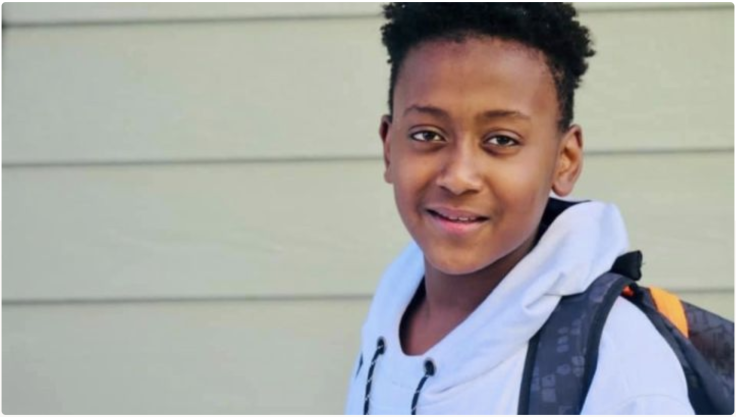 After nearly three weeks on life support, a 12-year-old boy died on Saturday after taking part in a risky TikTok challenge.
Joshua Haileyesus was discovered unconscious on March 22 after choking himself during the "Blackout Challenge" on TikTok. His family announced the news on a GoFundMe page set up to help with his hospital and funeral expenses.
Before he passed away, the Colorado teen was on life support for 19 days.
"We would like to update everyone that this evening, after fighting the good fight on life support for 19 days, Joshua has gone off to be with the Lord," the GoFundMe page stated.
Joshua's family also expressed gratitude to all who prayed for them and shared their burden during this difficult period. "Your prayers and your love have comforted us, and we are grateful for your support," they said.
The family members said everyone who knows Joshua could attest that he is an extremely intelligent, funny, loving, and talented 12-year-old. The GoFundMe page added that Joshua would learn and master new hobbies with his twin brother out of sheer curiosity and motivation."
Joshua's twin brother found him unconscious on the bathroom floor." He attempted to resuscitate him before neighbors and an ambulance arrived. Doctors intubated the 12-year-old and told his relatives that his survival chances are "highly unlikely" at the time.
"I was begging them on the floor, pleading to see if they can give me some time, not to give up on him. If I just give up on him, I feel like I'm just walking away from my son," said Joshua's father, Haileyesus Zeryihun.
The Associated Press said TikTok expressed its "deepest condolences" to the boy and his family. "At TikTok, we have no higher priority than protecting the safety of our community, and content that promotes or glorifies dangerous behavior is strictly prohibited and promptly removed to prevent it from becoming a trend on our platform," the company said in a statement.
The "Blackout Challenge" has "been around for years," Joshua's GoFundMe page claimed. Still, it has only recently gained attention on TikTok. People are challenged to choke themselves unconscious before they pass out.
The family warned other families about this TikTok challenge. "This is something that kids need to be given to be taught — to be counseled. Because this is a serious a serious thing," Joshua's father said. "It's not a joke at all. And you can treat it as if somebody is holding a gun. This is how dangerous this is," he added.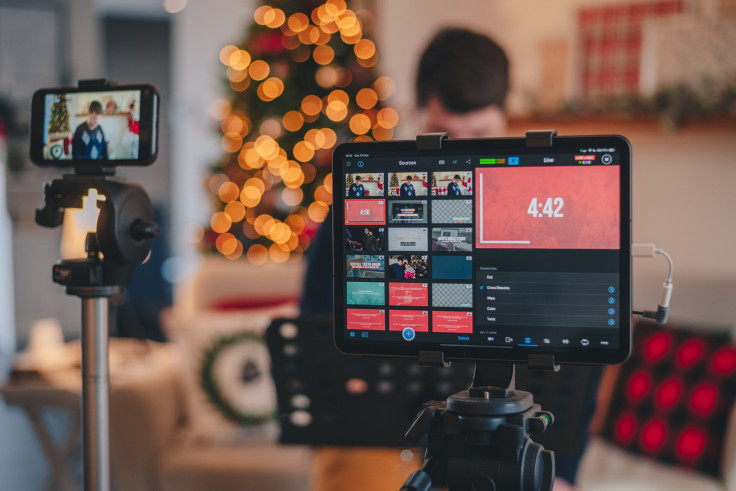 © 2023 Latin Times. All rights reserved. Do not reproduce without permission.