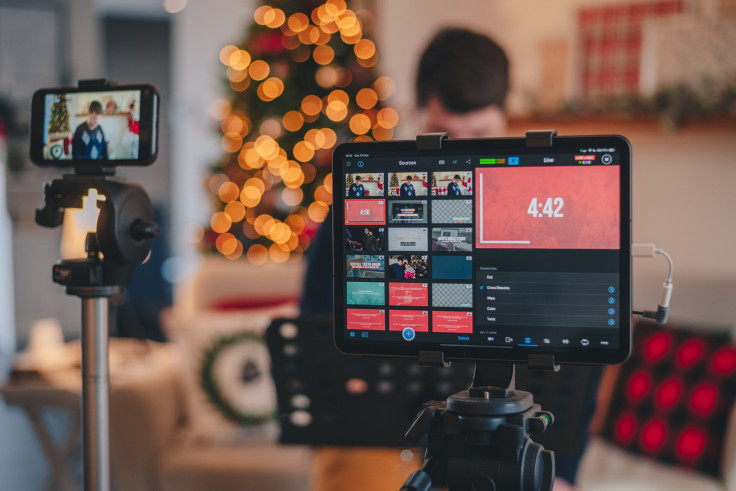 A teenage TikTok influencer has been receiving much backlash after posting a video of her dog with its head stuck in a jar of treats. In the said video, 17-year-old California-born Lauren Kettering could be heard laughing in the background instead of helping the pup.
According to an article in Daily Mail, social media users are now accusing the teenager of animal abuse calling her "disgusting" for recording her dog's "traumatic" moment and for putting its life in danger while she racked up likes on the video-sharing platform at the expense of her dog's safety.
With 6.2 million TikTok followers, Kettering is now a target of intense hatred for the video at which she insisted that her dog was never in any state of danger as there was space for her dog Rocky to remove the jar by himself.
The video has since been removed on TikTok, however, screenshots of the video have been shared on Snapchat and Twitter captioned with "Daily Dose of Stupid: TikToker Lauren Kettering films her dog with head stuck in treat jar".
The social media influencer was rained on with hate and disdain for her video with tweets and comments on her accounts:
"'Lauren Kettering is a sick animal abuser who recorded her own puppy almost dying while laughing about it", one chimed in.
Another commenter shared her story saying how her corgi died with a chip bag on his head after going through the kitchen garbage.
Kettering has since responded to the backlash, insisting that her dog was never actually stuck and the video was "cut short".
"He sometimes puts his head in looking for treats for a few seconds. There's space for him to get out. I would never do anything bad to my dog", Kettering explained.
"I am not an animal abuser."
The barrage of hate comments led Kettering to go on Instagram Live, appearing on the verge of tears as she addressed her critics.
'It's not funny,' she agreed.
"'But at the moment, not thinking — because he does it himself. Like, I've never put anything over his head.'
She said that immediately after the video was taken, the jar was removed from the dog's head and thrown out.
However, many angry followers were still not impressed with her explanation and have since flooded the social media star's comment section with cruel messages.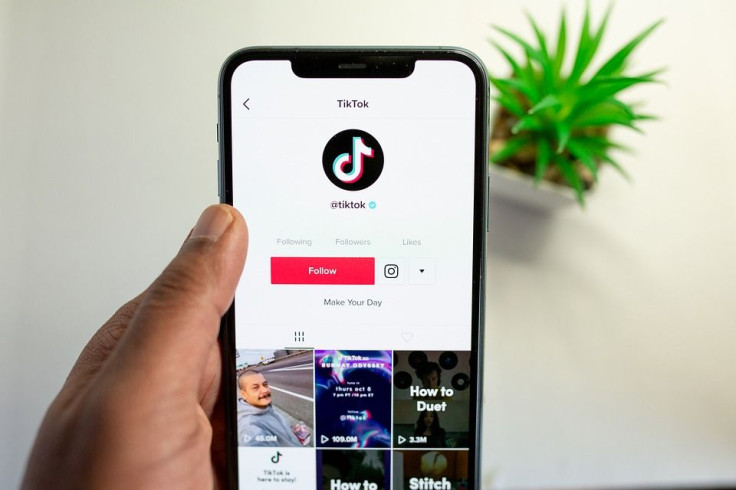 © 2023 Latin Times. All rights reserved. Do not reproduce without permission.