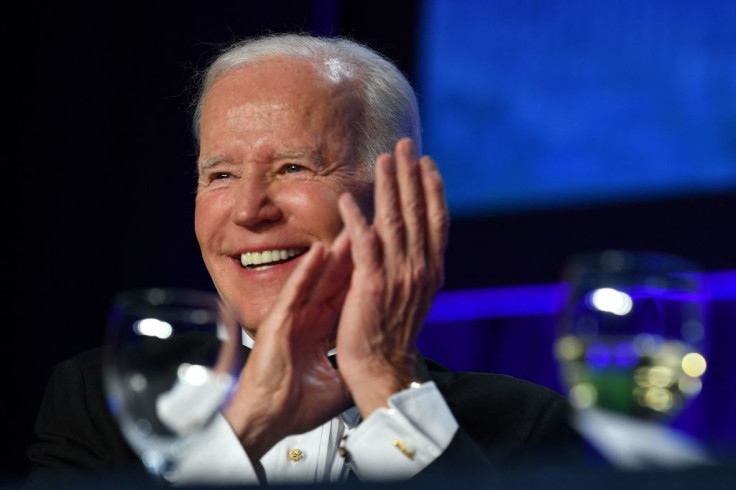 Following the White House Correspondents' Dinner (WHCD), many attendees, including ABC News reporter Jonathan Karl tested positive for Covid-19 on Monday.
According to CNN, after the WHCD weekend, journalists from Politico, ABC News, CNN, NBC News, CBS News and other participating news organizations have tested positive for coronavirus. Among them was Karl, who shook hands with US President Joe Biden. He also sat next to reality TV star Kim Kardashian at the event. He was one seat away from her beau Pete Davidson.
Roughly 48 hours after the Saturday dinner, the reporter contracted Covid-19. A source told New York Post that Karl tested "positive for Covid-19 late Monday night." The source said that the reporter tested negative on Saturday afternoon before the dinner by medically-supervised staff, and he had "no symptoms on Saturday." Karl, who is fully vaccinated, boosted and has tested regularly, is "currently isolating and participating in contact tracing," shared the source.
The gala that was attended by roughly 2,600 people was hosted by comedian Trevor Noah. He mocked fellow guests for attending the event despite more than 10% of people at the smaller Gridiron dinner contracting coronavirus weeks earlier. Noah joked, "It is my great honor to be speaking tonight at the nation's most distinguished super spreader event."
Biden was not wearing a mask throughout the event. In his own dinner remarks, he said that the attendees were there to show America "we're getting through this pandemic." The 79-year-old has not yet caught Covid-19 till now. His spokesperson said that it's possible he will test positive for Covid-19 one day as he interacts with officials and guests across America.
Meanwhile, Page Six reported that sources are slamming the WHCD as a "super spreader."
WHCA President Steven Portnoy said in a statement that the event "implemented protocols that went beyond any guidance or regulation issued by the Centers for Disease Control and Prevention (CDC) or the The District of Columbia Department of Health." He added that they wish "anyone who may not be feeling well a speedy recovery."
After the dinner, Kardashian and her boyfriend flew off to New York City to attend the Met Gala on Monday night. They looked loved up as they walked the red carpet together.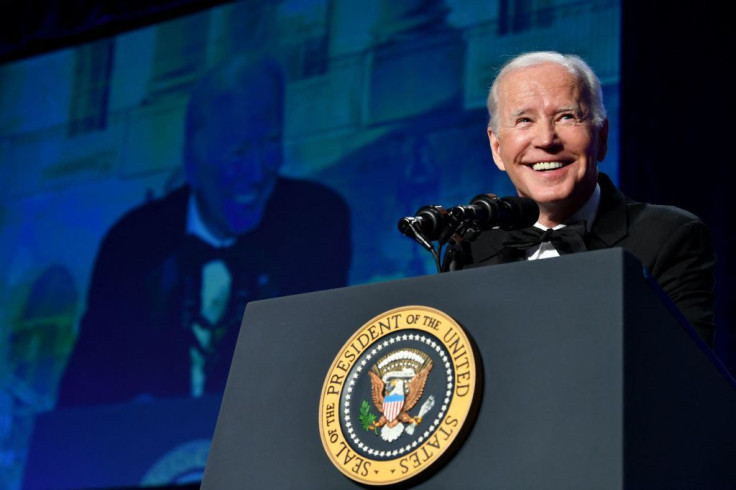 © 2023 Latin Times. All rights reserved. Do not reproduce without permission.