A Minnesota man, who allegedly blamed the family cat after his two-month-old daughter was found dead with broken legs, internal bleeding in the brain, and fractured ribs, has been charged with murder and manslaughter.
The accused, Kristopher Henderson, 39, is facing murder and manslaughter charges after allegedly purposely inflicting fatal injuries on his two-month-old daughter at their Mankato home in September earlier this year, New York Post reported.
On Sept. 23, Henderson and the baby's mother brought the child to a local hospital at around 7 p.m. after the mom found the infant lying unresponsive with her eyes "bulged out" of her head.
Doctors at the health facility discovered that the infant had reportedly suffered bleeding in her brain, broken legs, and multiple ruptured ribs. Due to the severity of the newborn's injuries, the hospital staff decided to transfer the child to a facility in Rochester for advanced treatment.
The mother reportedly told the investigators that her daughter was fine before she left home for work earlier that day. She explained to the officers that she worked until approximately 6 p.m. that day. She added that, at around 5 p.m., Henderson had texted her to inform her that he had caught the family's 19-pound cat lying on top of the baby.
However, when investigators questioned Henderson, he stated that he had no idea how his daughter sustained the injuries. After further questioning, he told the authorities that the child was injured by the family cat, the Free Press reported.
Meanwhile, the doctors who treated the infant reportedly told the investigators that the infant's serious injuries could not have been caused by a house cat. After investigators questioned Henderson further, he admitted that he was "a little rough" with the infant while changing her diaper.
In an interview with detectives on Oct. 1, Henderson reportedly admitted that he had "cradled the child face down in his arms and struck her back more forcefully than usual" for about five minutes on the day she was hospitalized. He further confessed that he may have also hit the young victim hard enough to break her ribs, according to Law & Crime.
After six days of treatment at the hospital, the health facility's officials informed the police that the infant showed "little to no brain activity." The baby was later pronounced dead at the Mayo Clinic in Rochester on Nov. 3.
Henderson was initially charged with first-degree assault. However, it was later upgraded to second-degree murder without intent while committing a felony and first-degree manslaughter while committing malicious punishment of a child.
The officers are waiting for the baby's final autopsy results to determine the child's actual cause of death. Meanwhile, Henderson is being held in custody on a $1-million bond.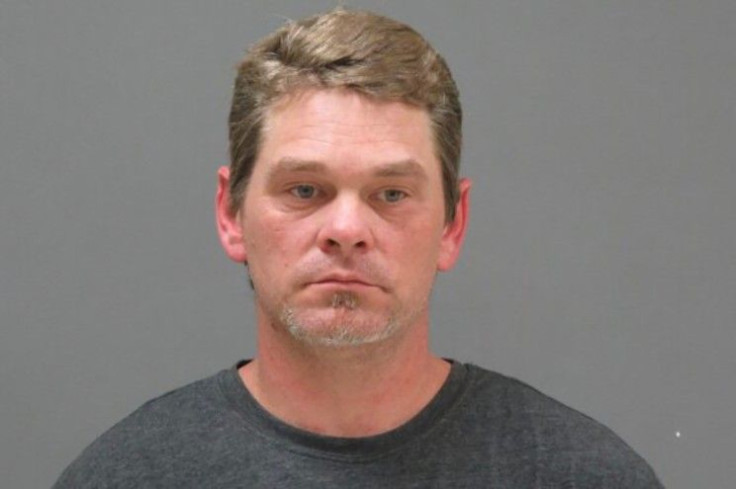 © 2023 Latin Times. All rights reserved. Do not reproduce without permission.