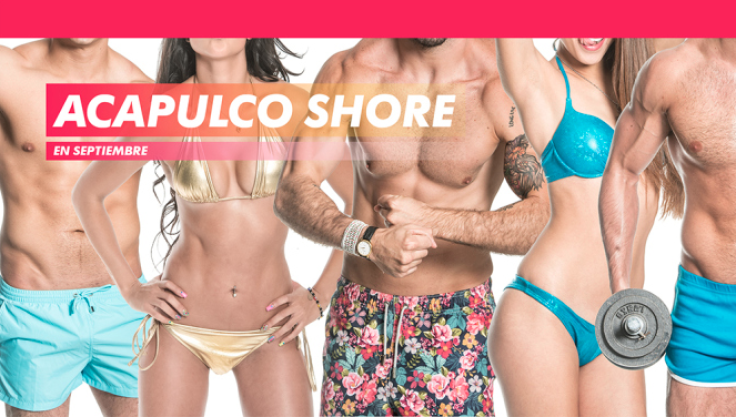 Under the motto #YOLO ("You Only Live Once"), Mexico has just started production of "Acapulco Shore," the new version of the popular MTV reality show. With this adaptation, there are now four adaptations of franchise. Everything started with "Jersey Shore," and after this success followed "Geordie Shore," "Warsaw Shore" and most recently, "Gandia Shore." Now Mexico is getting its very own version of the hit show.
"Acapulco Shore" will be recorded in the vicinity of the port of Acapulco and film, as in his other versions, the discussions, love triangles and most outrageous moments that are sure to emerge from participants. "Acapulco Shore" will feature a total of 8 members. "We are very proud to announce Acapulco as the center of production of the first Mexican version of the 'Shore' franchise," said Eduardo Lebrija, Senior Vice President of Viacom International Media Networks.
"Acapulco Shore" will be recorded this summer and viewers will enjoy the program from next September, via MTV. "We hope that the Latin American version of the show will entertain the audience in the same way as their predecessors around the world," said Iregui Mara, Brand Manager MTVLA. "Acapulco Shore" will be produced by Brixton Films and will feature the creative supervision of Iregui and Federico Cuervo, Senior Vice President of Production for VIMN The Americas.
© 2023 Latin Times. All rights reserved. Do not reproduce without permission.