A 14-year-old was arrested and charged overnight after bringing a gun and making the firearm accessible to a child over in Kaufman County, Texas. This led to the death of a 1-year-old girl and also injuring a 9-year-old who luckily did not end up with serious injuries.
According to the Kaufman County Sheriff's Office, a 14-year-old juvenile who was also the neighbor of the minors was in possession of a gun when he was invited into the house. Three juvenile children were temporarily left by a single parent who needed to run out and do an errand, InForney reported.
The 14-year-old neighbor came when the parent left. From there until the fatal shooting, details remain unknown. It was later found that the 9-year-old had a gunshot-related injury that severed a finger. The toddler perished after suffering a gunshot to the head.
Authorities are not searching the home of the 14-year-old teen, KTVT-TV reported. His identity remains under wraps since he is a minor. Child Protective Services has also launched an investigation into the incident.
The 14-year-old was taken to the Van Zandt County Juvenile Detention Facility. He was charged with "Unlawful Carrying Weapons" and "Making a Firearm Accessible to a Child." Both are Class A Misdemeanors.
The Sheriff's Office report also indicated the time when the shooting happened. It reportedly happened around 5:15 p.m. on Nov. 24 at 2100 block of Juniper Drive in the Windmill Farms Subdivision.
As of this writing, there is no word on where the parent is or if he or she is aware of what had happened.
When medical teams arrived at the scene, they administered CPR to the child but no avail. The toddler passed away even before she was set to be airlifted to a hospital.
The investigation is currently ongoing and more information on the fatal shooting incident is expected to be revealed soon.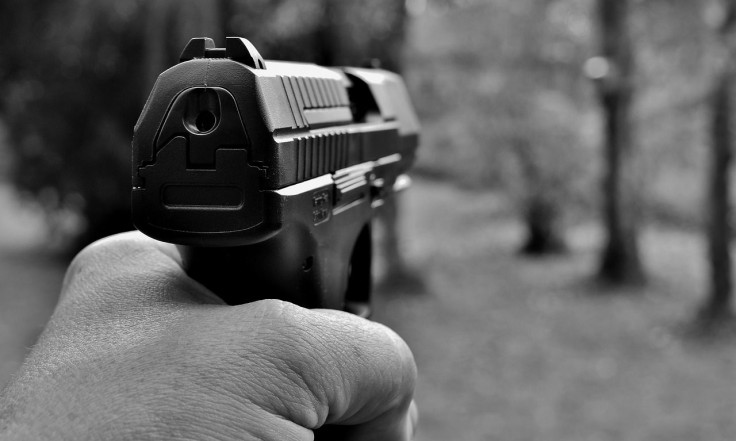 © 2023 Latin Times. All rights reserved. Do not reproduce without permission.