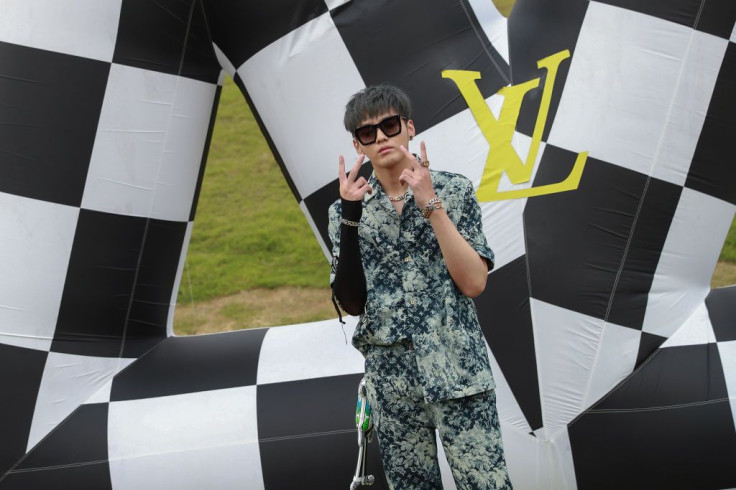 Chinese-Canadian actor and rapper Kris Wu was detained in Beijing Saturday on suspicion of rape. The news comes after rape allegations surfaced last week along with reports that Wu repeatedly lured and tricked young women into having sex.
In a statement, Beijing police in the Chaoyang District said the 30-year-old pop star is being investigated in response to earlier rape accusations of Chinese influencer Du Meizhu. The then 17-year-old Du claimed she was invited to a party at Wu's residence and pressured into consuming alcohol. She eventually passed out and woke up to find herself in Wu's bed. Du also mentioned there were seven other young women with her in the said party, some of whom she claimed were minors.
The former K-pop EXO band member whose real name is Wu Yifan, was said to have deceived numerous young women into having sexual relations with him as he promised them lucrative jobs in the entertainment industry.
China's law enforcement agency, the Communist Party's Central Political and Legal Affairs commission spoke of Wu's arrest on Weibo: "On Chinese soil, you have to abide by Chinese laws. "
The disapproval of Chinese authorities on Wu's scandal was made even more clear by a state-run broadcasting outlet that published a statement on Weibo saying Wu's rape scandal shows the need for celebrities to be more socially responsible.
Lawyers from the Beijing Lanpeng Law firm told state media outlet Global Times that, if the rape allegations lead to Wu's conviction, the pop star could face up 10 years of life in prison, and could serve his entire sentence in China and then be deported.
The Chinese state media also indicated that the celebrity's foreign citizenship will have no bearing on helping his case. "Foreign nationality is not a talisman, no matter how famous he is, there is no immunity," the Legal Affairs Commission added.
Earlier, Wu released a public statement on Weibo addressing his 52 million followers on Du's rape accusations. "There was no 'underage' [sex], if there was this kind of behavior, everyone please rest assured, I will go into prison myself!"
Wu and his team of lawyers called the accusations "malicious rumors" and have since pursued legal actions against Du.
Many have expressed support for Du on social media and lauded her for speaking out. The #MeToo movement seemed to have quietly spread in China with activists citing some signs of progress. Some were surprised that Wu was even detained as most sexual abuse victims often face difficulties in pursuing justice in the country.
When the movement reached China in 2018, most posts on social media about #MeToo and discussions on sexual misconduct were censored.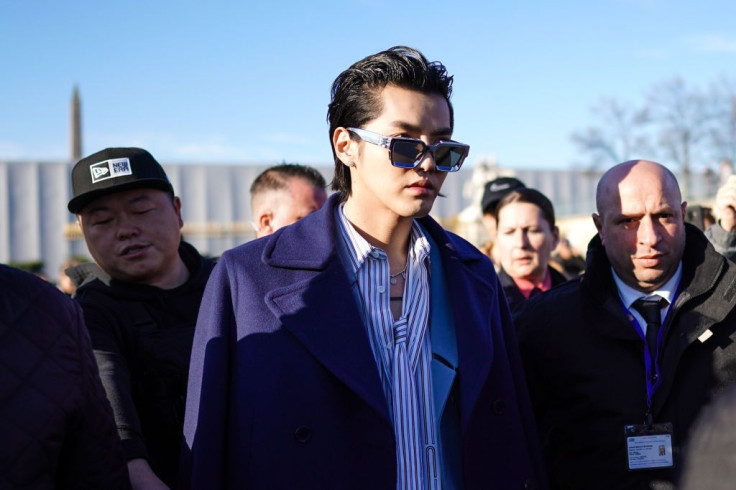 © 2023 Latin Times. All rights reserved. Do not reproduce without permission.