A 35-year-old actor was handed a 20-year jail term for a controversial Ponzi scheme that raised about $650 million in bogus licensing deals with HBO and Netflix.
The man was identified as Zachary Joseph Horwitz who was ordered to pay roughly $230 million in restitution to more than 250 investors who bankrolled his venture by US District Judge Mark C. Scarsi.
In a report from the Post, Horwitz would use loans from one group of investors to repay others while taking in millions to pay for his lavish lifestyle.
Among the sums that the 35-year-old got was $700,000 from a celebrity interior designer whose identity was not disclosed. This was used to remodel his $5.7 million home in Beverlywood, California.
Horwitz used his ties through word-of-mouth to secure investors and also mentioned he had experienced in the media content distribution industry.
"Defendant Zachary Horwitz portrayed himself as a Hollywood success story," prosecutors said in a court affidavit. "He branded himself as an industry player, who, through his company … leveraged his relationships with online streaming platforms like HBO and Netflix to sell them foreign film distribution rights at a steady premium … But, as his victims came to learn, [Horwitz] was not a successful businessman or Hollywood insider. He just played one in real life."
Horwitz was indicted on May 2021 on five counts of securities fraud, six counts of wire fraud and two counts of aggravated identity theft.
Aside from that, the 35-year-old also used some of the funds to finance low-budget films he appeared in.
Horwitz raised millions of dollars from March 2014 to December 2019 from investors, promising them that he would use their money to buy licensing rights for hundreds of movies that would be resold to HBO, Netflix and other platforms, primarily in Latin America.
"Horwitz showed investors numerous fictitious documents to substantiate his claimed deals with HBO and Netflix, including numerous fake movie distribution agreements," the criminal complaint read.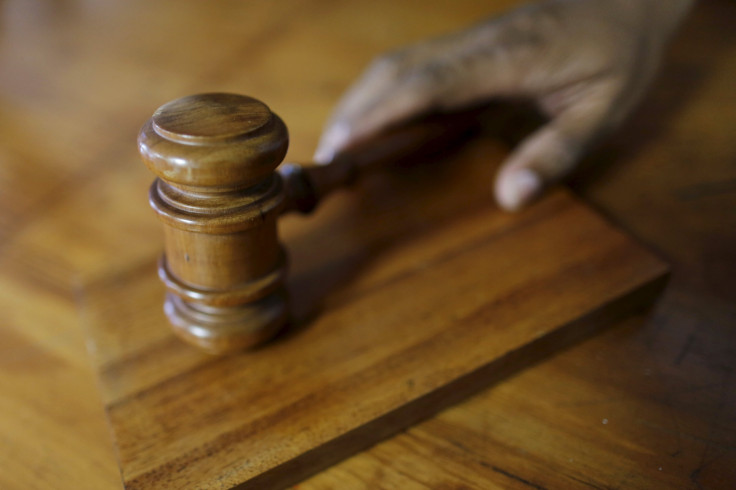 © 2023 Latin Times. All rights reserved. Do not reproduce without permission.