"All of Us are Dead" season 1 left some breadcrumbs in its season finale and there is no clarity if a second season is in the works.
Depending on how one looks at it, there is plenty to consider. Although most of the zombies were killed, there is still a chance that another uprising from the dead may happen.
However, there may have been one character who could have made an "All of Us are Dead" season 2 easier.
Most know how the whole mess started from Lee Byeong-chan (Kim Byung-Chul) who developed a serum for his son Jin-Su (Lee Min-Goo) to be stronger and stand up to bullies who were always picking on him.
Unfortunately, Byeong-chan was already dead and turned into a zombie by the fourth episode as the zombie uprising was happening. He did however come close to helping the police, particularly Song Jae-II (Lee Kyu-Hyung) help resolve the situation before the zombie attack became too much to handle.
But like other zombies, there is a chance that Byeong-chan may still be half-human. Most saw how others survived and managed to keep their strength and still be human.
A possible angle would be to see Byeong-chan rise again and help address the zombie apocalypse. If there is anyone who can help resolve the issue, it would be the scientist who has was also ridiculed at first.
In all, things would have been easier if Byeong-chan was not killed in the first place. He did somewhat die as a hero for sacrificing himself so that Song Jae-II can escape.
As of this writing, there remains no update if an "All of US are Dead" season 2 will be happening. But given the circumstances that were left at the season finale, showrunners may have their work cut out to make sure that the sequel is also interesting.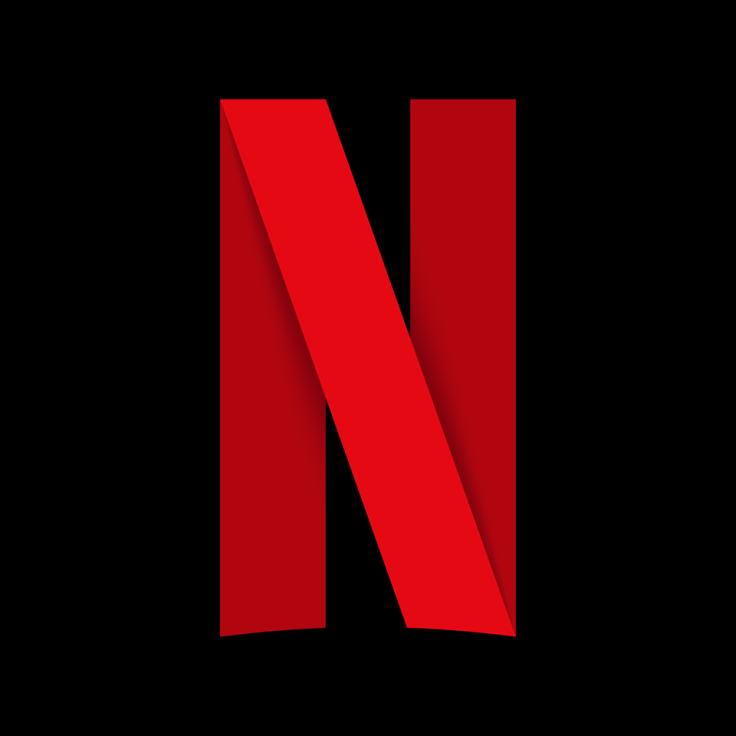 © 2023 Latin Times. All rights reserved. Do not reproduce without permission.