"All of Us Are Dead" continues to rack it up in the ratings, giving "Squid Game" a run for its money. It is one of the top grossers one can find on Netflix and most are now wondering if a season 2 is coming.
As mentioned in a previous post, "All of Us Are Dead" season 2 remains unofficial. Seeing how most of the zombies died in the finale, there may be little to work out.
However, the fact that Nam On-Jo (Park Ji-Hu) and Lee Su-Hyeok (Lomon), among others, went to check on Choi Nam-Ra (Cho Yi-Hyun) could be a good starting point.
Nam-Ra appeared to be fully in control of herself and looking as good when "All of Us Are Dead" started. But worth noting is when she leaped from atop their old school building's rooftop, clearly an indication that she is now in possession of superhuman strength.
Hence, it raises questions on whether all the zombies are truly dead. Scenes of them in ashes but with their bodies not entirely burned raises questions. And from all the dead zombies that supposedly perished, the real status of Yoon Gwi-Nam (Yoo In-Soo) raises some questions.
Ever since he was bitten by zombies, it was notable that Gwi-Nam was infected but managed to retain some of his human traits. It seemed impossible to kill him, managing to return as if nothing had happened. Could fire, as Lee Byeong-Chan (Kim Byung-Chui) be enough?
The theory was never proven that fire would kill every infected person in the series. He was seen planning to burn down his wife and son but most say that it never happened.
Hence, it is possible that the infected inhabitants were put down but not entirely out. But for "All of Us Are Dead" to get a second season, showrunners need to find more angles other than seeing the dead come back to life.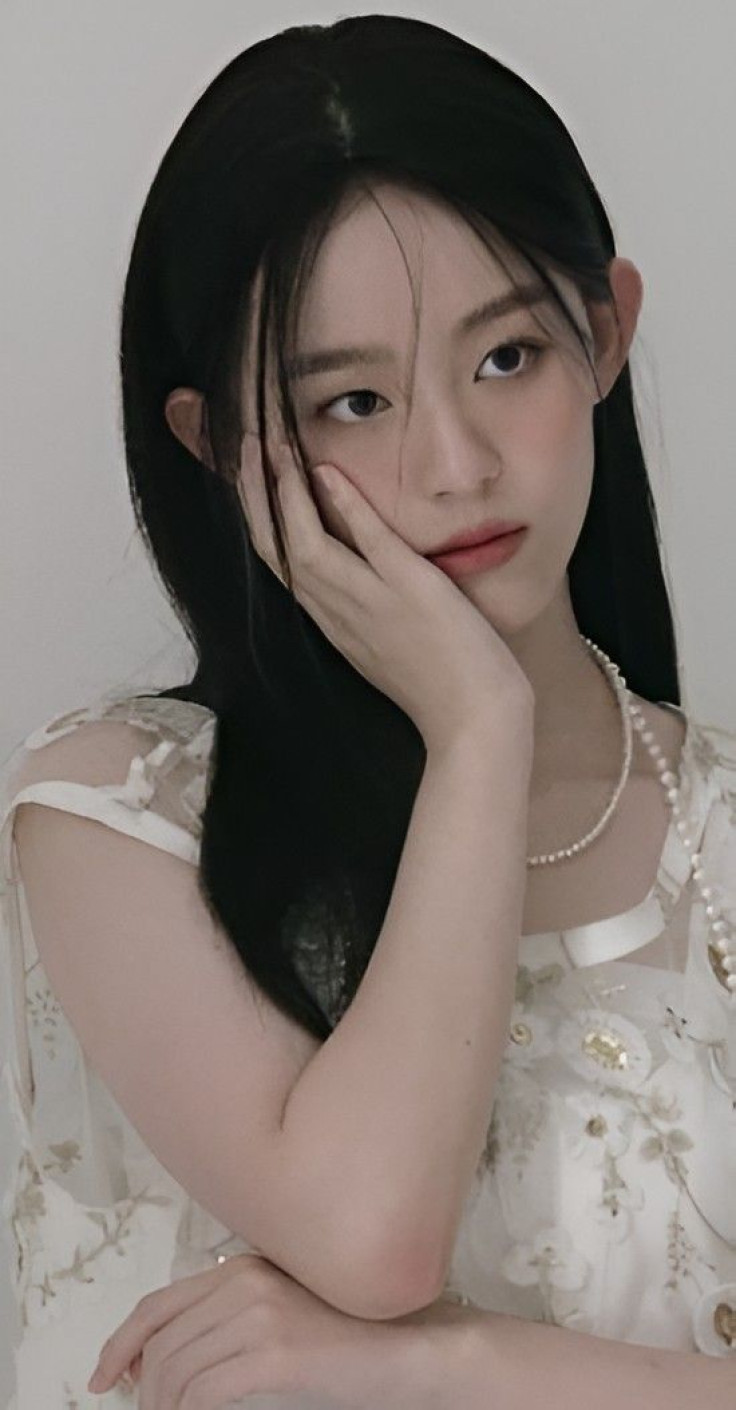 © 2023 Latin Times. All rights reserved. Do not reproduce without permission.