"All Of Us Are Dead" wrapped up its first season and like other series, there is no certainty if there will be a second one coming.
Considering it has just been seen by some in recent days, it would be too early to tell if showrunners have something in mind to warrant a second season.
Officially, however, there remains no word from Netflix if there will be a follow-up. But considering it has been holding its own as one of the top 10 flicks on the streaming platform right now, there is a reason the be upbeat to expect a second season of "All Of Us Are Dead."
For those who were able to watch the zombie apocalypse horror streaming television series, there are 12 episodes to watch in all. Should another season be in the cards, there could be 12 more coming.
But assuming that a second season of "All Of Us Are Dead" pushes through, the storyline will be interesting. It did end satisfactorily although the events that occurred in the final sequences could be twisted easily if another run happens.
One character could make the difference – Nam-Ra. She was infected by Gwi-Nam but surprisingly did not turn into a zombie.
She retained her humanity but at the same time got increased strength, endurance and the ability to survive injuries.
Nam-Ra also informed the other survivors of Hyosan High School that there were others like her and that she is helping them survive. That revelation could work both ways but there is some sense of urgency considering these infected people could have trouble overcoming their urge to eat and kill humans.
The mystery behind Nam-Ra and others like her is a twist on its own. It could evolve into another storyline that a second season of "All Of Us Are Dead" may focus on.
Hence, it may not just be a battle between humans trying to survive zombies but also figuring out if half-humans or half-zombies can be trusted or not.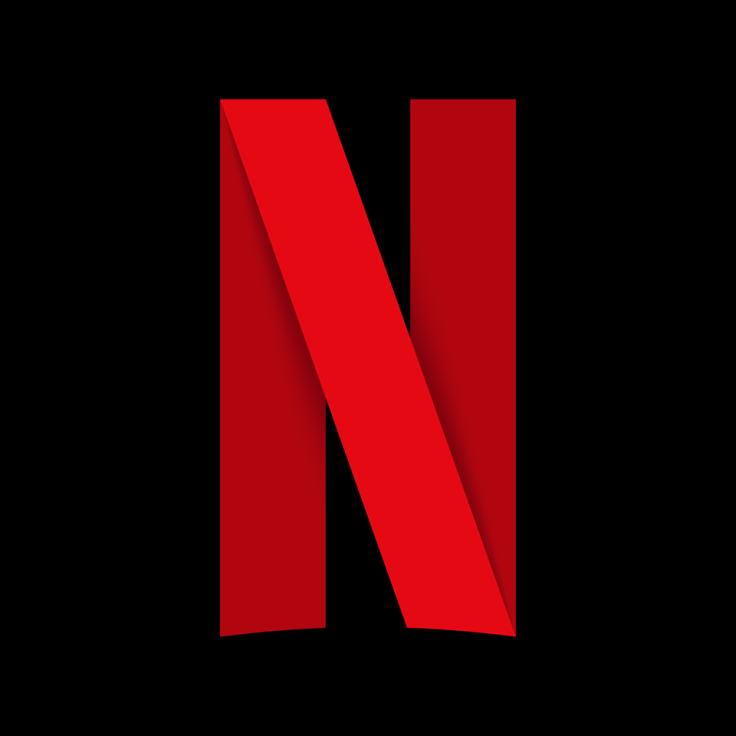 © 2023 Latin Times. All rights reserved. Do not reproduce without permission.