A Guam acupuncturist has been arrested as he faces charges of sexual assault after a female patient accused him of inappropriately fondling her during treatment.
The suspect has been identified as Dr. Jong Sun Baik, 71, the director of Baik Acupuncture Clinic in the U.S. island territory of Guam. Baik has been charged with two counts of second-degree criminal sexual conduct for allegedly molesting a woman while she was receiving treatment at his facility, Pacific Daily News reported.
The victim, in her 40s, reportedly took an appointment with Baik last week because she was under a lot of stress and was struggling with a sinus headache, a magistrate's complaint filed by the Office of the Attorney General said. Baik has been treating the woman for the past couple of years.
The start of the session began without much incident, as the suspect inserted needles into the woman's body and started using pressure treatment on various parts of her body, documents state.
However, when the woman told Baik to stop applying pressure as it was making her uncomfortable, he ignored her pleas and allegedly touched her genital area and her breast, according to the Guam Daily Post.
The victim who was in great mental anguish after the unexpected assault said that she was not able to move away because of the pain the acupuncture needles were inflicting on her body, documents state.
The victim finally decided to report the alleged incident to the police after having various sleepless nights because of trauma from the incident.
An unrepentant has Baik defended his actions and said that he didn't do anything wrong. He claims that he touched her because he's a doctor and that it's part of the acupuncture procedure.
Baik has been charged with two counts of second-degree criminal sexual conduct as first-degree felonies.
In a similar but unrelated incident, a judge ruled a former pediatrician indicted for 98 alleged sex crimes incompetent to stand trial, as psychiatrists testified in court saying that he has a delusion disorder which affects his ability to understand proceedings, Fox News reported.
Ernesto Cesar Torres, 70, has been charged with the alleged abuse of 19 minors between 2001 and 2019. He was previously convicted of sexually assaulting a lifelong patient and was sentenced to one year in prison. He also faces 61 sex abuse charges in another case that goes back to the 1980s.
Torres alleged that an "evil black witch" came out of a painting in his home and took over his life. Two psychiatrists testified on behalf of Torres in court and said that he has a delusion disorder, which affects his ability to understand a trial.
Torres was reportedly ordered to be held at a mental institution until his next competency hearing.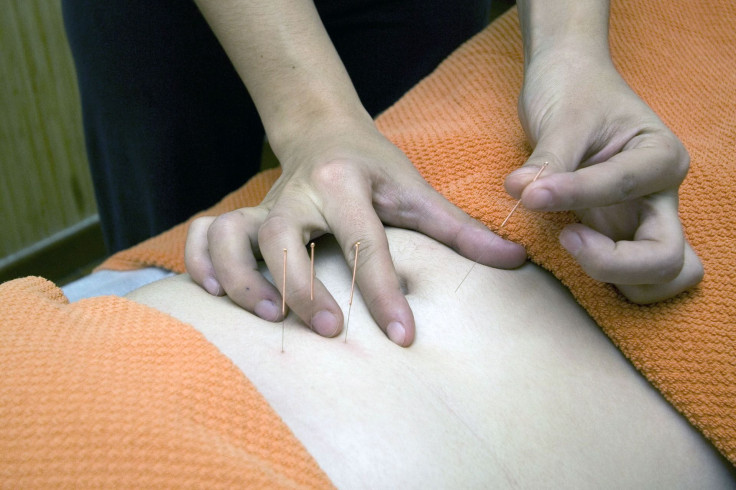 © 2023 Latin Times. All rights reserved. Do not reproduce without permission.