The Virginia police are urging victims of a predatory chiropractor, who is currently facing sexual battery charges, to come forward.
In a press release on Monday, Richmond Police revealed that practicing chiropractor Michael Pollock, 66, had been arrested last week and charged with multiple counts of aggravated sexual battery and sexual penetration from an incident at his workplace in northwest Richmond on May 17.
"Following the arrest of a chiropractor from an assault incident last month, Richmond Police detectives are asking for anyone who may have experienced assault by the chiropractor to contact detectives," the press release stated.
Authorities also discovered that Pollock was not in his usual treatment workplace, News Observer reported.
Pollock's license has reportedly been suspended or terminated at least twice since January 16, 1981, when his license was first issued.
Records revealed that Pollock was recommended to cease his use of controversial chiropractic methods after allegations of improper diagnosis arose in 1984, ABC 8News noted.
Fourteen years later, the suspect admitted to engaging in sexual misbehavior with a woman who filed a complaint against him, saying a rectal examination performed by Pollock was "sexual in nature." However, the Virginia Board of Medicine did not inflict any approval to inhibit him from his practice.
In 2003, the Virginia Board of Medicine reviewed allegations that Pollock was again involved in sexual misconduct, twice. In 2000, the chiropractor also engaged in a sexual relationship with an employee at his office in Richmond. In 2003, he again faced sexual misconduct allegations from a patient after he inappropriately touched her during an examination for her lower back pain.
The assessor, however, recommended Pollock continue treatment with a mental health professional. Again, Pollock's license to practice was not eliminated but rather he was required to have a female chaperone and attendant during medical examinations.
However, in 2004, 10 female patients' records stated that there were no chaperones present during certain appointments, the Department of Health Professions discovered.
Surprisingly, the committee marked the chiropractor's explanation regarding the no chaperone dilemma as "reasonable," as he had taken a board-approved course in maintaining proper boundaries and participated in a monthly support program in 2004.
His license was restored without any probation in 2005.
Unsavory allegations arose again in 2009 when he performed breast examinations which were said to be "outside the scope of the practice of chiropractic interpreted as intended for his sexual arousal or gratification."
Pollock's license was finally suspended indefinitely on Sept. 30, 2010.
However, Pollock's psychiatrist Dr. Graenum Schiff, and his therapist Dr. Patricia Parham, made comments that he is "not a sexual predator."
The board then again reinstated his license after the comments made by the doctors were heard. Pollock had also provided a "Personal Ethics Protection Plan."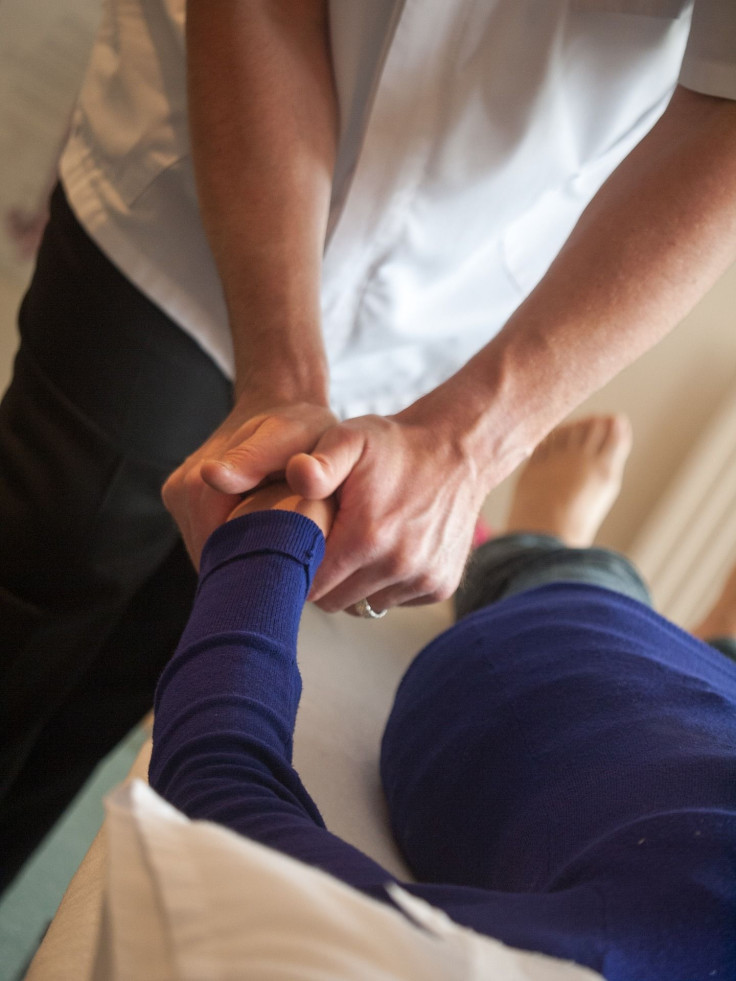 © 2023 Latin Times. All rights reserved. Do not reproduce without permission.