A former Chesapeake, Virginia obstetrician-gynecologist will serve nearly 60 years behind bars after he was found guilty of performing needless surgeries and procedures on women in a rapacious health care fraud scheme, the Department of Justice announced on Tuesday.
In November 2020, a jury convicted Javaid Perwaiz, 71, on 52 counts of health care fraud as well as other charges stemming from performing medically unnecessary surgeries and procedures on his patients between 2010 and 2019.
Perwaiz, who spent the last 40 years practicing in Hampton Roads, defrauded insurance companies and left the private and government institutions almost $21 million out of pocket by deceiving unsuspecting patients and providing false diagnoses.
Hiding behind his warm exterior as a doctor, Perwaiz would con and dupe his patients into undergoing surgery to allegedly treat their cancer or to prevent the risks of having it. Pressing his patients to agree to the surgeries, Perwaiz would conduct the procedures days after the bogus medical examinations.
According to court records, Perwaiz would perform irreversible hysterectomies and improper sterilizations to line his own pockets. He also manipulated records for his obstetric patients to induce labor early, allowing him to be reimbursed for baby deliveries.
The former medical practitioner further violated his code of conduct by fiddling with the 30-day waiting period Medicaid required for elective sterilizations. Perwaiz deliberately incorporated incorrect dates in forms so it seemed like he followed the waiting period and went through the correct process, the New York Post noted.
"These fraudulent and destructive surgeries caused irreversible damage to the victims. In many instances, the defendant shattered their ability to have children by using fear to remove organs from their bodies that he had no right to take," Raj Parekh, Acting U.S. Attorney for the Eastern District of Virginia, said.
Parekh commended the courage and resiliency of the victims to come forward and testify against Perwaiz, which ultimately led to keeping him behind bars for a long time. Today's sentence, backed by 63 victim impact statements, ensures that the victims and their families have the last word, Parekh said.
The conman faced up to 475 years in prison for his crimes, but prosecutors had requested to downgrade it to 59 years, believing it would suffice.
They argued that the sentence would hammer other Virginian healthcare providers home that they will be held accountable for violating the law and their patients' trust, WAVY reported.
The FBI vowed to continuously crackdown on predators like Perwaiz so they could never abuse their position of trust again. The force noted that the sentencing was made possible by the courageous victims and nurses who revealed his repulsive criminal conduct.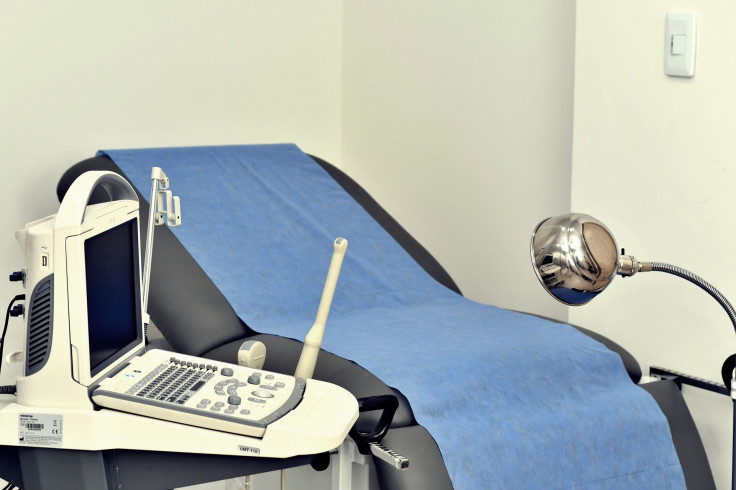 © 2023 Latin Times. All rights reserved. Do not reproduce without permission.