A man from Pune, in India, became the recent target of cybercrime after cyber crooks cloned his Facebook account and used it to collect money from his friends.
The individuals who are yet to be identified, are accused of cloning a man's Facebook account and using it to solicit money from his friends and coworkers. The accused crooks reportedly made use of his Facebook account to target a Pimpri resident, in Pune, Times Now News reported. A man, who resides in HA Colony, Pimpri, brought this to the notice of the police on Monday.
According to a statement from the police, a fraudster reportedly fabricated a Facebook account that looked identical to that of the victim's.
Although the identities of the cyber crooks are yet to be determined, details of the crime have been investigated. The accused reportedly began sending bogus communications to the man's contacts after creating the account. Posing as the complainant, the accused persuaded his acquaintances that he was in desperate need of money and requested Rs 10,000 (around $136).
The unidentified suspect revealed the information of a bank account that belonged to him and requested that money be sent to it by the man's friends. The accused also used WhatsApp to contact some of the complainant's friends.
The crook used his wit to make the cloned account look as authentic as possible, and even added a picture of the complainant as the profile picture. The accused also used the picture for the WhatsApp communication that transpired between the complainant's friends and the fraudster. Fraudulent messages requesting money were also sent from the accused's WhatsApp number, according to the police.
The unidentified individuals were charged under section 420 of the Indian Penal Code (IPC) and provisions of the Information Technology (IT) Act after being reported to the police. A probe is ongoing, according to police inspector Badesab Naikwadi.
Cybercrime has seen a new angle amid the pandemic, as they are using the fear of the virus to their advantage, reported The Indian Express. The scammers, who are aware of the enormous demand for drugs like remdesivir, are taking advantage of it during the second wave of Covid-19, by defrauding individuals.
Fraudsters provide links to these drugs on WhatsApp groups and Facebook, promising them for low prices. In most cases, once the payment is received, they either stop returning phone calls or use water to fill up vials, claiming it to be the drug that was promised.
Fear of the coronavirus has been successfully leveraged by scammers to defraud individuals during the lockdown, especially in recent months.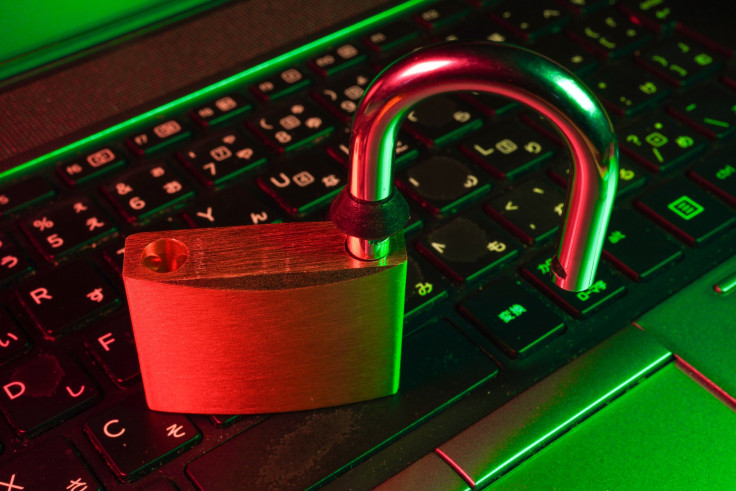 © 2023 Latin Times. All rights reserved. Do not reproduce without permission.