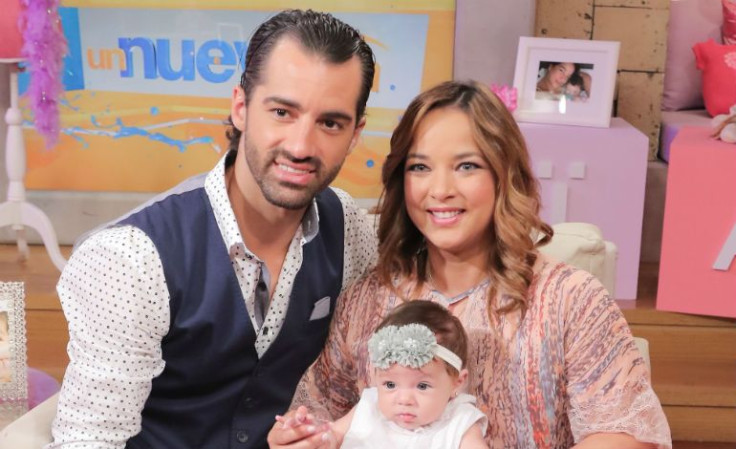 Adamari López​ has announced that a new book is on its way. Following her first publication, "Viviendo," released in 2013, the Puerto Rican actress revealed good news about her new libro!
"I'm happy to share with you the release date of my new book #Amando, which will be available on November 3rd," she expressed in Spanish on her social media accounts. "Thank you all for the love and support you've always given me," she added. According to the "Un Nuevo Dia" hostess, "Amando" is already available for pre-order.
Though López did not give any more juicy details or spoilers about her sophomore book, we speculate from the title that it'll be based on the new stage of her life. Perhaps she'll expand on the romantic love story between her and Toni Costa? Which, by the way, gives us all major relationship goals! Or perhaps she spills the beans on the joy of becoming a mother with the birth of the cute Alaïa?
We'd have to wait until November to get the scoop! For now, check out the fierce book cover below.
© 2023 Latin Times. All rights reserved. Do not reproduce without permission.