A desperate Afghan father was reportedly forced to sell his 9-year-old daughter to a 55-year-old man for $2,200 (200,000 Afghanis) to buy food for his struggling family.
Abdul Malik, the anguished father, allegedly his 9-year-old daughter Parwana Malik to a 55-year-old man named Qorban in exchange for $2,200 (200,000 Afghanis) in Afghanistan as his family of eight had become unable to afford food following the Taliban takeover.
"This is your bride. Please take care of her. You are responsible for her now, please don't beat her," Malik reportedly told the buyer as he handed Parwana over to him.
Parwana said that she worried that her buyer was going to beat her and force her to do labor around the house. However, Qorban said that he wasn't buying Parwana as a bride and that she will be taken care of by his wife as one of their children, the New York Post reported.
"[Parwana] was cheap, and her father was very poor and he needs money," Qorban told the reporters. "She will be working in my home. I won't beat her. I will treat her like a family member. I will be kind."
Malik said that he was "broken" with guilt after selling his daughter away. However, he believes that he had no other choice but to go through with the sale to provide food for his family, CNN reported.
"We are eight family members," he said. "I have to sell to keep other family members alive."
He admitted that he had already borrowed a lot of money from his friends and relatives and was unsuccessful in procuring a job following the Taliban takeover.
Parwana hoped to become a teacher and did not want to give up her education. She said that she attempted to change her parents' decision, but was unable to dissuade her father as he was adamant in his decision.
Malik reportedly received sheep, land, and cash worth about $2,200 (200,000 Afghanis) after selling Parwana. However, Malik says that the $2,200 that he received will only provide for his family for a short time.
"As I can see, we don't have a future. Our future is destroyed," he said. "I will have to sell another daughter if my financial situation doesn't improve, probably the 2-year-old."
Malik had previously sold Parwana's 12-year-old sister to a man a few months ago to help pay for necessities.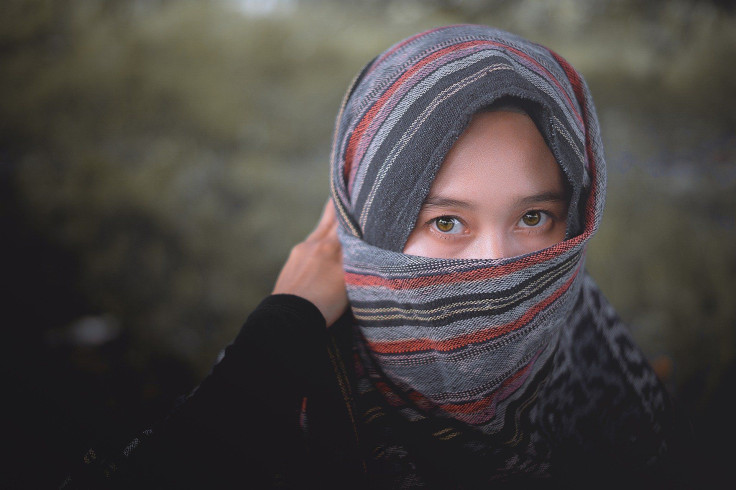 © 2023 Latin Times. All rights reserved. Do not reproduce without permission.