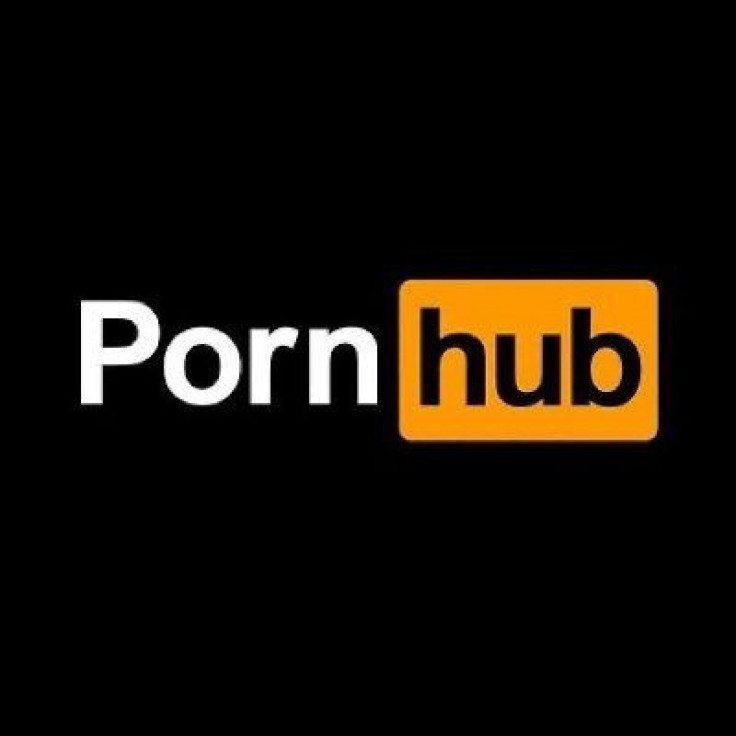 Afghan porn star Yasmeena Ali opened up about her life and the risks she has taken to pursue her career in the adult industry. In an exclusive interview, the 28-year-old Afghani XXX actress remained unfazed despite her own father having allegedly attempted to have her killed over her chosen career.
According to the New York Post, Ali has been dubbed to be the only pornstar from Afghanistan. She revealed the trials of having to leave her family and abandoning her religion in the face of a sexually oppressed culture reigning in her home country. Ali says, reclaiming her body for the right to express her erotic freedom which also comes with a fat paycheck was hard work but definitely worth the challenge.
She now clocks more than 9 million views from her X-rated videos on Pornhub. Her racy videos are mostly seen in threesome or girl-on-girl categories as well as some "grandpa" x-rated clips. Born in Kabul, her family was able to migrate to the United Kingdom in the 2000s after her father was granted asylum in the UK for providing British and US troops with translation services during the heavy fighting against the Taliban rule.
But living with strict Muslim parents in the UK made her realize there was more to life than what she had been brought up to believe. At the age of 19, Ali ran off with Jewish pornographic director and photographer David Cohen and converted to Judaism. It was her relationship with Cohen that opened her eyes to the world of porn and its lucrative industry.
"It was only after having sex for the first time in my life that I became addicted to sex and I gradually became attracted to the pornographic film industry," she claimed.
In 2020, Ali grabbed the headlines when her father and his cousin were arrested in relation to a plot to have her killed. Reports said it was because of her involvement in porn which disgraced her family as well her marriage to a Jew. Her father allegedly flew to Slovakia in 2018 in search of her and got hold of a hitman who claimed he would kill Ali for $70,000. Both her father Mohammad Patman and cousin Daryan Khan Safi are in the process of being extradited to Slovakia.
The erotic entertainer's family seems to be the least of her problems now. During an interview earlier this month with Tommie McDonald and his podcast "I Hate Porn," Ali slammed the Taliban for being hypocritical as she labeled them to be secret porn lovers. As it is, after the death of Osama bin Laden in 2011, an extensive cache of porn material was found on the leader's computers.
She added that the Taliban are well aware of her and know everything there is to know about her. Being under the Taliban's radar, Ali said the group is continually obtaining information from her website. "Sexually repressed societies are kind of obsessed. When you look at where most of the viewers come from. . . most of them are from Middle Eastern countries and India, for example," Ali explained.
To this day, Ali still does films for many porn companies. But another side of her is known as an activist in the UK where she advocates for women's rights and condemns anyone who turns a blind eye to the violations of such rights implicated in the Islamic religion and culture.