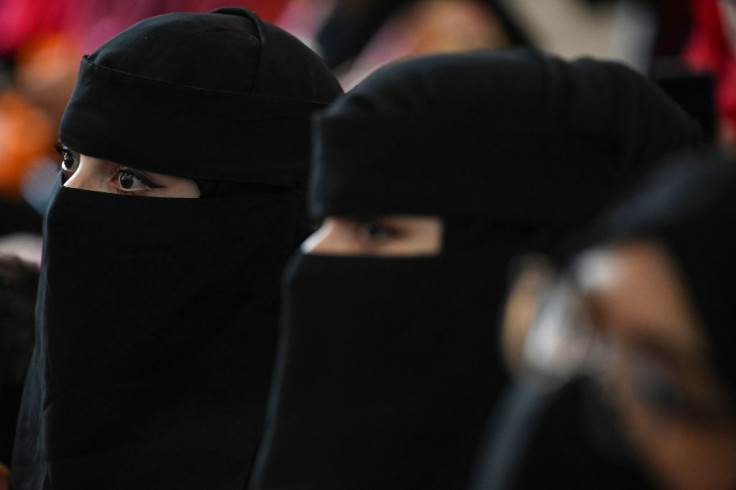 The Taliban government has imposed new media rules in Afghanistan, and they restrict women's freedom.
The nation's Ministry for the Propagation of Virtue and the Prevention of Vice issued guidelines Sunday, according to which soap operas, TV dramas and entertainment shows featuring Afghan women are prohibited, reported CNN.
Female presenters and journalists have been told to wear headscarves when they face the camera. Some of the rules are subject to interpretation and are vague, said reporters, according to BBC.
The guidelines imposed by the Taliban were issued to Afghan TV channels, and feature eight new rules that include prohibition of footage of men exposing intimate body parts and the banning of movies that are considered against the principles of Afghan values and Sharia or Islamic law. Entertainment and comedy shows that may be considered offensive to Afghans or insult religion are forbidden, and the Islamist militant group doesn't want international films promoting foreign cultural values to be broadcast.
Hujjatullah Mujaddedi, who is a member of an organization that represents journalists in Afghanistan, said that the announcement of new rules was unexpected, and shared that some of the rules were not practical and that if they were implemented, broadcasters may be forced to shut down.
The Taliban had earlier ordered young women and girls to stay home from school, and that decision made Afghanistan the only nation to ban half its population from having access to education. Female municipal employees were told by the mayor of Kabul, Afghanistan to stay home unless men could not do their jobs. The Taliban claimed that their restrictions on girls going to schools and women working are "temporary," and only in place to make sure all learning environments and workplaces are "safe."
When the previous Taliban government was in power from 1996 to 2001, TV and most other forms of media were prohibited. The new rules come despite the Taliban saying that they would be more moderate this time when it came to exercising power.
In mid-August, the group seized power in Afghanistan after the US withdrew their troops. When some women protested the announcement of the all-male government in Kabul soon after the Taliban takeover, the group's fighters thrashed protestors with sticks and whips.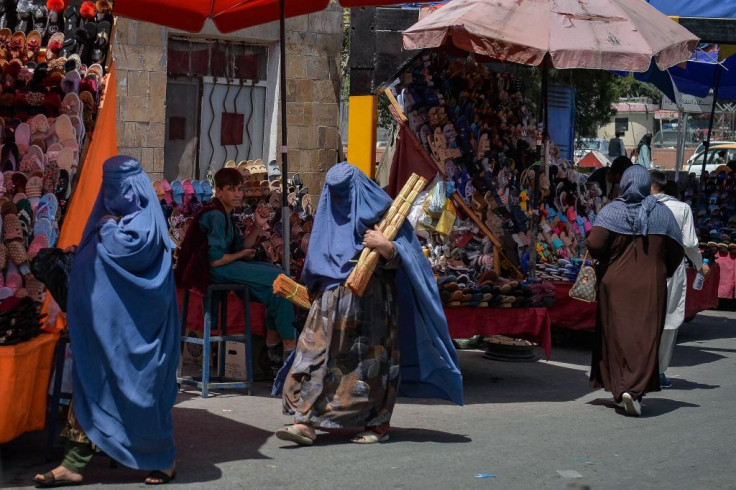 © 2023 Latin Times. All rights reserved. Do not reproduce without permission.