After Senator Bernie Sanders stepped down from his candidature as President recently, he had offered Biden his endorsement during a live stream and now former President Barack Obama has endorsed Joe Biden in a video on April 14.
According to Obama, Joe Biden is the leader America needs at the moment to receive the guidance it needs to survive "one of our darkest times and heal us through a long recovery."
"Choosing Joe to be my Vice President was one of the best decisions I ever made, and he became a close friend," Obama said. "And I believe Joe has all the qualities we need in a president right now. He's someone whose own life has taught him how to persevere; how to bounce back when you've been knocked down."
Obama shared many accomplishments of Biden and the roles he played in the crucial milestones of America like the recovery from recession in the late 2000s, aiding Obama's foreign policy agenda, and combating outbreaks in the past.
"Through all his trials, he's never once forgotten the values or the moral fiber that his parents passed on to him, and that made him who he is. That's what steels his faith — in God, in America, and in all of us," the former President added.
Obama is sure that if Biden were to be chosen as America's next president, he will "surround himself with good people — experts, scientists, military officials"- people "who actually know how to run the government and care about doing a good job running the government, and know how to work with our allies, and who will always put the American people's interests above their own."
Till now, Obama had kept his silence on the upcoming presidential elections and the candidates competing against each other. But now that the ones better suited for the prestigious role remain, he has finally come out with the name of the candidate he stands by.
"Now Joe will be a better candidate for having run the gauntlet of primaries and caucuses alongside one of the most impressive Democratic fields ever," Obama said.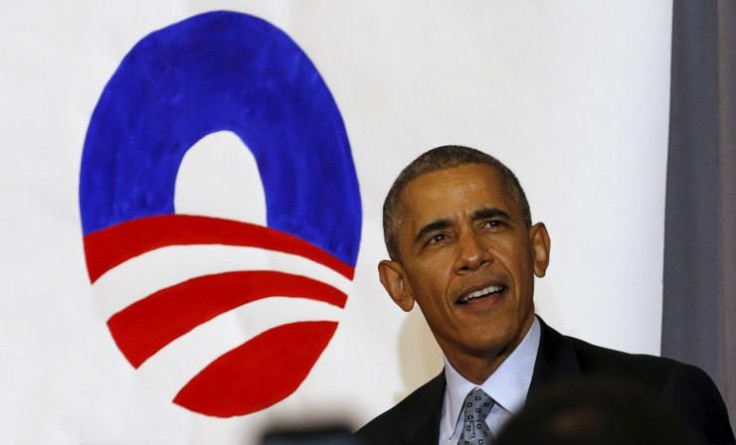 © 2023 Latin Times. All rights reserved. Do not reproduce without permission.