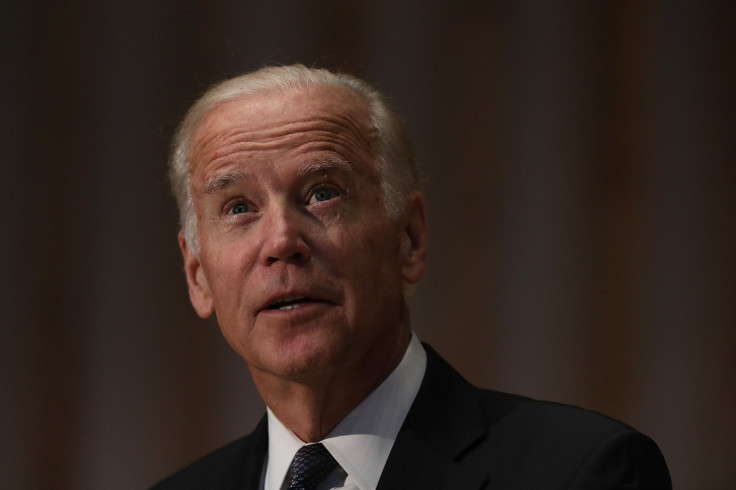 A recent poll suggests that former vice president Joe Biden is not popular among Latino voters. One major reason for this negative perception could be his "approach to immigration policy."
Only 40 percent of Latinos said they'll vote for Joe Biden in their state's Democratic primary, based on a poll by Insider. For comparison, Latino voters support is 15 percent lower than white voters where 55 percent said they'll vote for the former vice president.
It is also 14 percent lower than what Biden received from Asian voters where 54 percent gave him their nod. The former got the highest support from black voters where 66 percent said that they'd vote for him.
Other candidates got considerable higher support from Latino voters. 57 percent of Latinos approve of Senator Bernie Sanders while Senator Elizabeth Warren got 54 a percent approval rating from the group.
This low level of support from the Latino community is expected to negatively impact his bid in two important presidential primaries next year. Texas and California have the largest of Latino voters in the country and the former VP will likely struggle in these two states.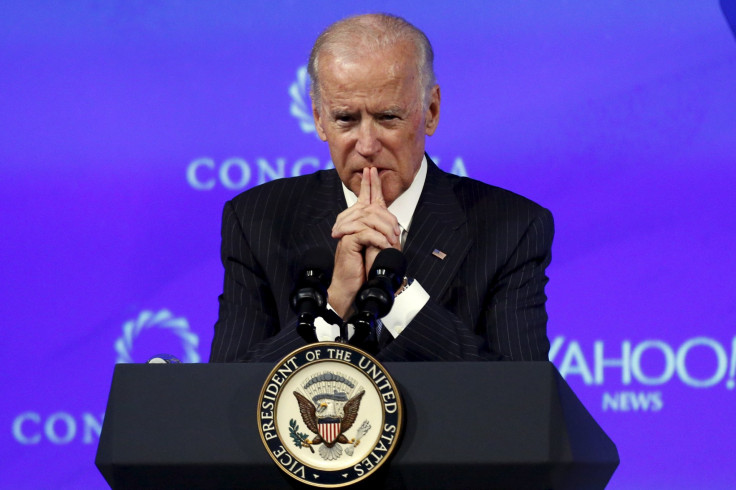 According to Insider, one factor that might have caused the lower approval from Latino voters is Biden's approach to immigration policy. Previously, he was criticized by immigrants' rights activists who complained that he used demeaning language when he answered a question about immigration policy.
Biden said that immigrants should "get in line" with the U.S.' law when he responded to a question posed during last July's Democratic debate. In addition, he also expressed his support for immigration policies that would "cherry-pick" highly-skilled immigrants.
But unwise choice of language aside, Biden's immigration plan, which was revealed earlier this month, would counter many of the Trump administration's policies. For instance, it will no longer hold migrants in camps in Mexico. In addition, it will retain Deferred Action for Childhood Arrivals, which the Trump administration tried to phase out.
"The idea that anyone will be deported without actually having committed a felony or a serious crime is going to end in my administration," Biden said in Las Vegas this month.
© 2023 Latin Times. All rights reserved. Do not reproduce without permission.