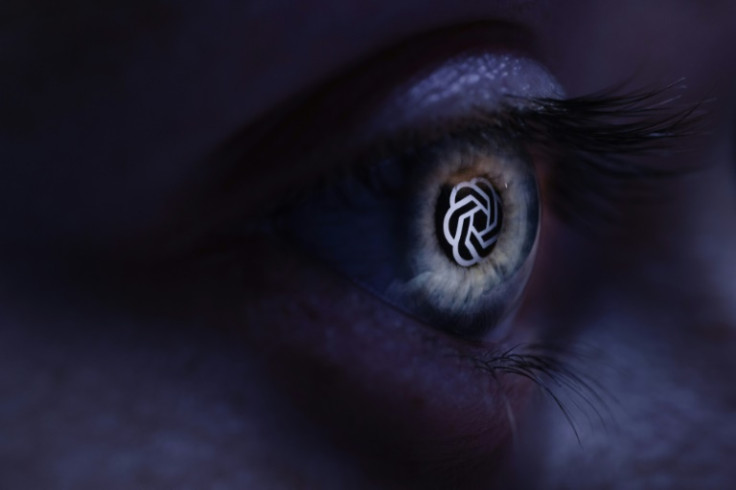 Tracking down a person who was taken away from their family as a child four decades ago is a rather difficult task since no one knows what they may look like today. However, an Argentine publicist is hoping it can be done with the help of artificial intelligence (AI).
Santiago Barros is using the power of AI to bring a measure of comfort and closure to families whose children were displaced during Argentina's darkest past. With this technology, he helps parents visualize how their offspring may appear as adults.
Barros uploads the AI-generated images to an Instagram account called "iabuelas" which is a combination of two Spanish words: "IA," which stands for "inteligencia artificial" or artificial intelligence, and "abuela," which means grandmother.
The choice of words also references the Grandmothers of Plaza de Mayo (Abuelas de Plaza de Mayo in Spanish), a well-known organization in Argentina that aims to help recover the children taken away from their families.
"We have seen the photos of most of the disappeared, but we don't have photos of their children, of those children who were stolen," Barros said, as per AP News. "It struck me that these people did not have a face."
Barros uses the Midjourney app to combine photos of disappeared parents from the archive of the organization's website, creating images of what their missing children may look like as adults today. The app gives multiple visual clues for identifying these individuals, and Barros selects the most realistic ones.
Initiatives aimed at reuniting "stolen children" with their biological parents have been prevalent in Argentina since the return of democracy in the country in 1983. Particularly, the Grandmothers of Plaza de Mayo, which is supported by the United Nations Voluntary Fund for Victims of Torture (UNVFVT), utilizes its funding to facilitate genetic testing that could hopefully help these missing individuals find their way back into their families. This testing relies on a DNA bank established in 1987.
Barros clarified that his AI project's objective is not to replace the DNA-based efforts of the Grandmothers of Plaza de Mayo in identifying stolen children but to engage the conscience of individuals over the age of 46 who may have doubts about their true origins.
While the organization values Barros' effort in raising awareness of the abducted children, there have so far been no instances of adults identifying themselves using his AI-generated images and starting an official identification process since the initiative began.
© 2023 Latin Times. All rights reserved. Do not reproduce without permission.