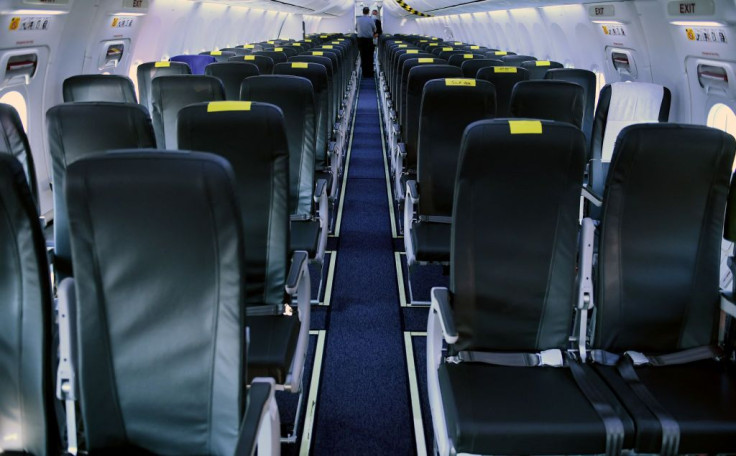 Spanish carrier Air Europa is reportedly expanding its capacity in transatlantic long-haul flights between Spain and Latin America by 13% compared to last year.
It also plans to add more flights between Spain and Latin American countries like Panama, Colombia, and Venezuela from its main hub at Madrid-Barajas International Airport from December.
Air Europa is ramping up its services to cater to the surge in year-end travel demand. As part of the measures, a third weekly flight will be added to link Madrid and Salvador de Bahía in Brazil. Notably, the air carrier is also increasing its seat availability, with a whopping 79.9% increase for Venezuela, 35.3% for Colombia, and 32.4% for Panama, the company said in a statement to Simply Flying.
Diego García, the general director of Air Europa in the Americas, said the expansion comes in response to rising demand in 2023, which is because they combined and grew their fleet of planes.
"The increase in demand throughout 2023 justifies this expansion, which has been facilitated by the completion of the fleet unification and expansion process, featuring the Boeing 787 Dreamliner as the aircraft for long-distance flights. This has allowed for an increase in seating capacity, as well as more efficient and comfortable operations," said García.
"With this increase in frequencies, Air Europa once again demonstrates its position as one of the key players in connecting Europe and the Americas. Our customers often choose the airline for the combination of service quality and the resources of our fleet, whether they are traveling for business, leisure, or to visit family and friends, seeking a faster, more comfortable, secure, and efficient journey," he added.
As of August 2023, Air Europa has a strong flight schedule, offering 87 flights every week between Madrid and different destinations in Latin America. This means they have around 12 to 13 flights every day. The airline connects to 18 different locations in this part of the world.
Within the next upcoming weeks, the airline anticipates the arrival of two more Boeing 737-800 aircraft. These planes will be operated by its subsidiary, Aeronova, Airways Mag reported.
© 2023 Latin Times. All rights reserved. Do not reproduce without permission.