Reports from Bloomberg surface that Airbnb paid a woman $7 million after a sexual assault incident in a Manhattan rental. The online rental and experience platform purportedly set up its "Black Box" Safety Team as a means of the company's pervasive effort to bury such terrible occurrences.
The rape incident occurred early on New Year's Day in 2016 when the unidentified 29-year-old Australian victim and four of her friends leased a first-floor apartment on West 37th Street, south of Times Square.
The tourists allegedly got their keys from a neighboring bodega without presenting documents that night, then went out to a New Year's Eve celebration.
A certain Junior Lee, 24, was reportedly hiding in the restroom when the victim returned from a club without her companions soon after midnight. According to the media outlet, he is accused of raping the victim while brandishing a kitchen knife at her.
Police recovered a set of keys to the flat, a knife, and one of the woman's earrings in Lee's backpack when he was apprehended that evening.
Lee was charged with sexual assault and faces up to life imprisonment.
According to Bloomberg, "safety agents" from Airbnb came in hours after the alleged rape, settling the woman in a hotel, flying her mother in from Australia, and promising to cover any medical or counseling fees.
Former political strategist Chris Lehane who now works as Airbnb's head of global policy and communications was allegedly concerned that the incident is used to push the business out of New York amid its tumultuous struggle with authorities.
The woman's attorney, Jim Kirk of the Kirk Firm, secured a $7 million compensation two years after the attempted assault that bars her from accusing or suing Airbnb or the apartment's host.
"In sexual assault cases, in the settlements we've reached, survivors can speak freely about their experiences. This includes the NYC case," Airbnb spokesman Ben Breit told The Post.
Bloomberg's inquiry into Airbnb's "internal safety team," which is in charge of cleaning up the company's worst problems, uncovered the alleged Manhattan crime.
Before 2017, everyone who agreed to terms with Airbnb over similar cases is compelled to sign a non-disclosure agreement.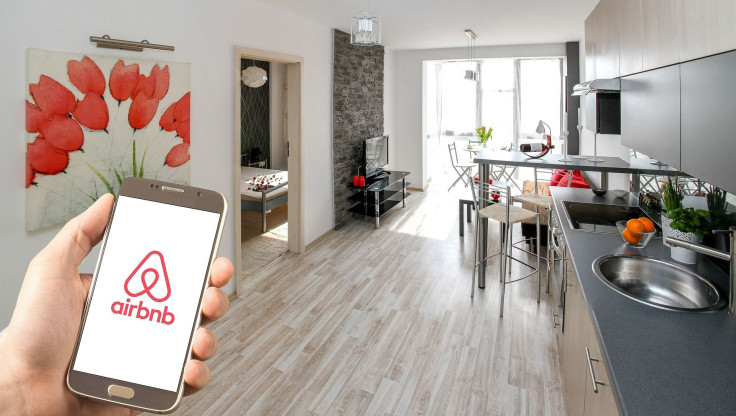 © 2023 Latin Times. All rights reserved. Do not reproduce without permission.