U.S. President Joe Biden announced on Monday the death of al-Qaeda leader and 9/11 collaborator Ayman al-Zawahiri in a targeted drone strike in Kabul, Afghanistan, a serious blow to the terrorist organization months after the United States left the country.
al-Zawahiri, who was 71 years old when he was killed, was one of the architects of the Sept. 11 attacks on the World Trade Center towers and the Pentagon. He worked in the organization as the right-hand man and deputy of al-Qaeda leader Osama Bin Laden, according to the Associated Press.
He was reportedly hiding in a safe house in Kabul when the attacks happened, and he was struck with two Hellfire missiles in what the White House called a "precise tailored airstrike," close to a year after American forces left the country. The United States did not inform the Taliban of the impending attack before it occurred, CNN reported.
"He was deeply involved in the planning of 9/11, one of the most responsible for the attacks that murdered 2,977 people on American soil. For decades, he was the mastermind of attacks against Americans," Biden said on Monday. "I authorized a precision strike that would remove him from the battlefield, once and for all."
More than anyone, al-Zawahiri was significantly responsible for many of al-Qaeda's attacks against American forces, first with the bombings of the U.S. embassies in Kenya and Tanzania, then with the 2000 attack on the USS Cole in Yemen which reportedly killed 17 sailors.
al-Zawahiri became one of the figureheads of the jihadist movement after 9/11, with numerous video and audiotapes appearances that tended to be followed by extremist terrorist attacks in different countries. His notoriety also helped build independent terrorist units in different countries across the Middle East, Africa, and Asia.
His notoriety is such that the State Department offered a bounty of up to US$25 million for information leading to al-Zawahiri's capture.
Taliban spokesman Zabiullah Mujahid confirmed the airstrike with a series of tweets that mention the event but not who was killed, before decrying the attack as a violation of the Doha Agreement and of international principles.
"Such actions are a repetition of the failed experiences of the past 20 years and are against the interests of the United States of America, Afghanistan, and the region," Mujahid said in a statement.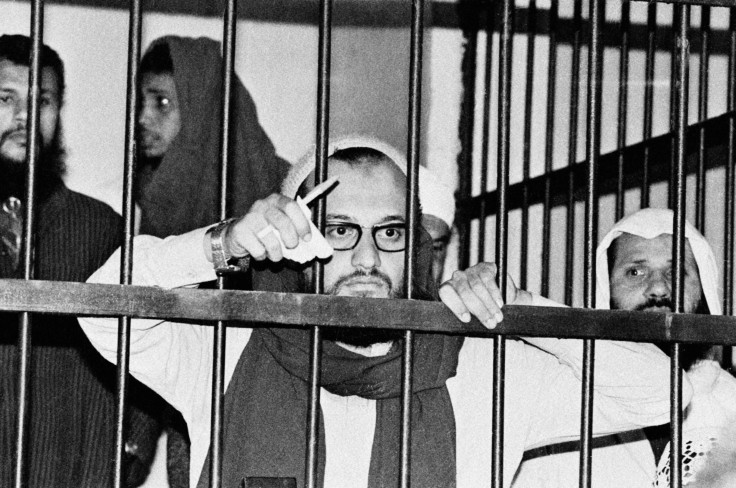 © 2023 Latin Times. All rights reserved. Do not reproduce without permission.