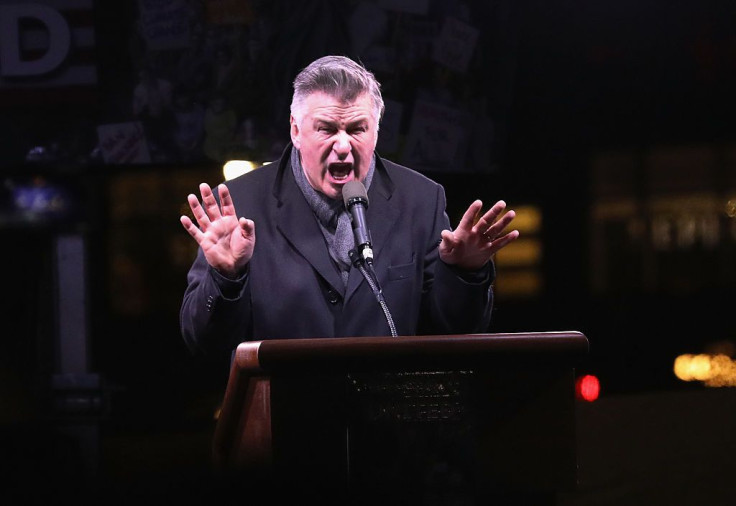 Actor Alec Baldwin and other crew members of "Rust" have been sued over fatal shooting of cinematographer Halyna Hutchins that happened last month.
A lawsuit was filed Wednesday by Serge Svetnoy, head of lighting on the film, in which he alleged negligence that led to "severe emotional distress" that will haunt him throughout his life, reported the Associated Press. In the suit filed in Los Angeles Superior Court, Svetnoy said that he held his friend's head as she died and claimed that the bullet that killed Hutchins on Oct. 21, narrowly missed him.
Svetnoy's attorney Gary A. Dordick said Wednesday that the film's team should never have kept live rounds on set.
Hannah Gutierrez Reed, who was in charge of weapons on the set, and David Halls, the assistant director who gave the gun to Baldwin, also the film's producer, have been named in the lawsuit as well. There are almost two dozen defendants associated with the film that have been listed in the suit.
Reed's lawyer Jason Bowles said that they are convinced this was sabotage and his client is being framed, and they believe that "the scene was tampered with as well before the police arrived." The statement did not address the lawsuit, but Bowles said that Reed has provided authorities with a full interview and they are asking for a full and complete investigation of all of the facts.
Svetnoy and Hutchins had worked together on several films, and "Rust" was their ninth one as a team. He called her a friend, and said that he took the job at low pay just because she asked him to. A few days earlier in the shoot, he said that he had seen guns lying unattended and had warned the people responsible about the weapons.
According to the suit, Svetnoy was setting up lighting within 6 or 7 feet of Baldwin on the day of the shooting. The suit that seeks compensatory and punitive damages said that he felt a "strange and terrifying whoosh of what felt like pressurized air from his right. He felt what he believed was gunpowder and other residual materials directly strike the right side of his face." Though his hearing was muffled and his glasses were scratched, he knelt down to help Hutchins.
Authorities are still investigating the incident that took place in New Mexico, reported BBC.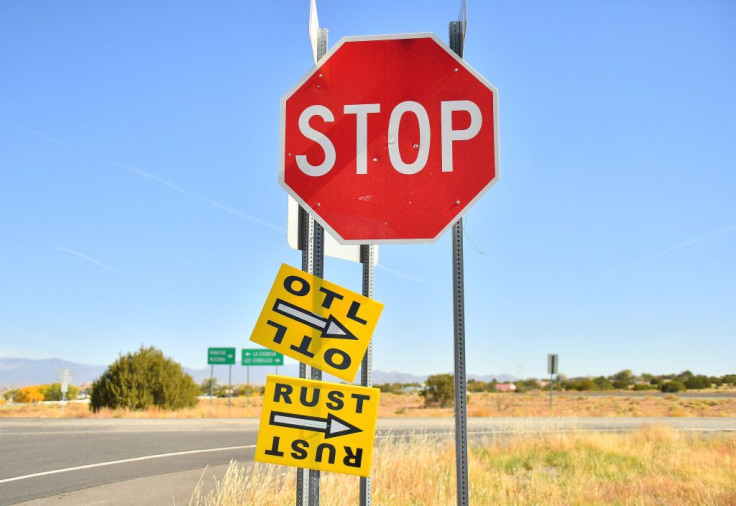 © 2023 Latin Times. All rights reserved. Do not reproduce without permission.