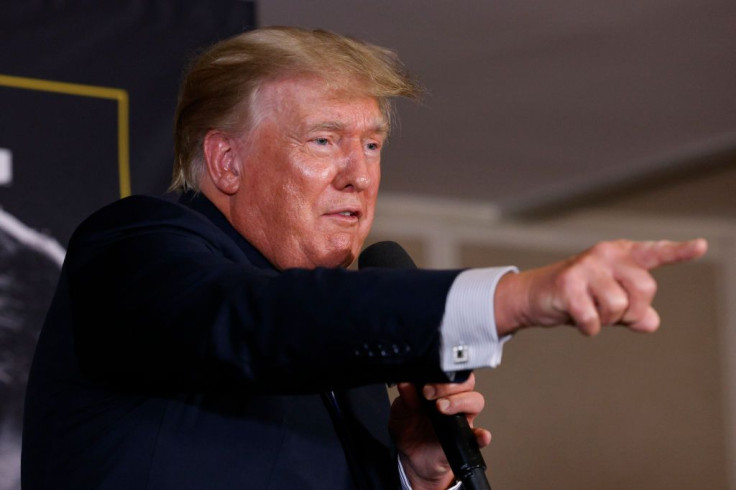 Former US President Donald Trump baselessly implied actor Alec Baldwin may have intentionally shot at crew members while rehearsing on the set of the movie "Rust." During an interview with conservative radio host Chris Stigall last Thursday, Trump branded Baldwin as a "cuckoo-bird" and a "nutjob".
While on the podcast interview, the former president was quick to draw much criticism on the "Rust" actor and co-producer, describing him as quite the troubled guy. "There's something wrong with him. I've watched him for years. He gets into fistfights with reporters. And usually, when there's somebody like that, you know, in my opinion, he had something to do with it, " Trump added.
The outspoken Republican leader shared his thoughts on the tragic on-set mishap, citing how he thinks Baldwin had behaved irresponsibly by pointing the prop gun at a crew member, regardless if he had knowledge this was loaded or not.
"But if nothing else, how do you take a gun and just, whether it's loaded or not loaded, how do you take a gun, point it at somebody that's not even in the movie and just point it at this person and pull the trigger and now she's dead?" Trump asked.
He explained further that if had been handed a gun, his first action would be to discharge it into the air to ensure it was not loaded. Trump also pointed out that Halyna Hutchins was a crew member and not an actress, making it seem even more odd for the former president that Baldwin had aimed the gun at her. "Who would take a gun and point it at a cinematographer and pull the trigger, and she's dead?"
Trump also poked at the people who mishandled the custodial management of the guns, yet he came right back to mocking the actor with the notion that Baldwin could have loaded the gun himself. "As bad as it may have been kept, meaning you know the people that take care of the equipment and the guns and everything else… But even if it was loaded, and that's a weird thing— maybe he loaded it," Trump said.
Investigators are still in the process of looking into the circumstances that led to Hutchins' death. While no arrests have been made, criminal charges have not been stricken off the table, as they look further into details that may have caused live ammunition to end up in the prop gun.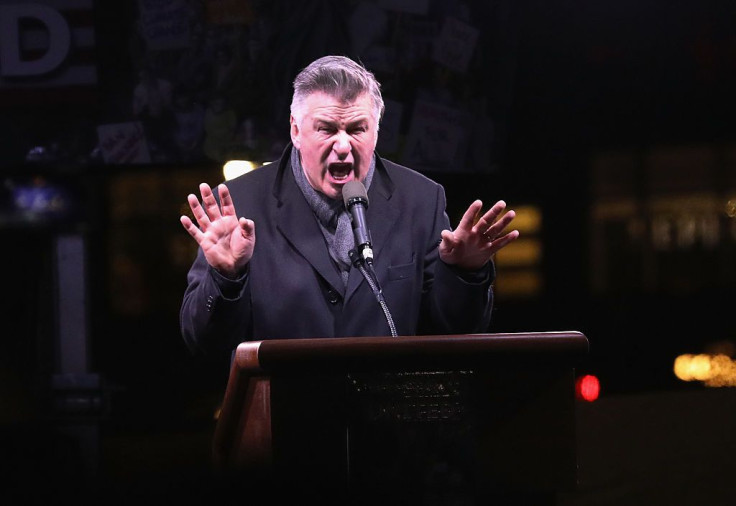 © 2023 Latin Times. All rights reserved. Do not reproduce without permission.