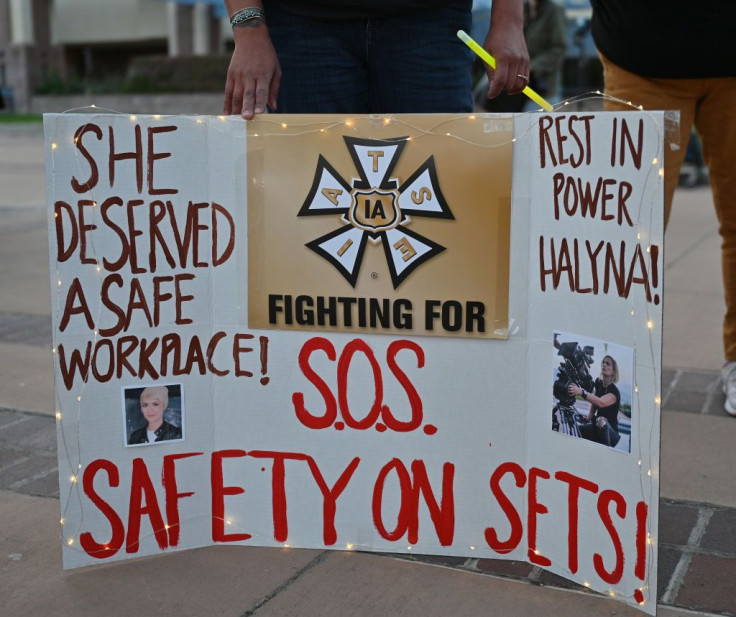 A wrongful death lawsuit may be in the works for those behind the movie "Rust," as the husband of cinematographer Halyna Hutchins reportedly has hired a law firm. Talk has been abuzz on Matthew Hutchins retaining the services of Panish Shea Boyle Ravipudi.
According to the Los Angeles Times, the LA based law firm has confirmed it has enlisted legal counsel for the husband of the late cinematographer. On Wednesday, a spokesperson for the family of Hutchins said they have sought legal services from the law firm but have declined to say if they have any plans to file suit. At this time, the family said Hutchins' husband is now mainly focused on caring for his 9-year-old son, Andros, while in the process of grieving for his wife.
"Respecting Mr. Hutchins' request for privacy as the family grieves the loss of Halyna Hutchins, the firm will not be making any statements at this time," the firm said. The firm's website states that its attorneys mostly specialize in wrongful death litigations and personal injury, which clearly falls into place with Hutchins' fatal on-set mishap.
Being a lawyer himself, Hutchins' husband had just joined the Latham & Watkins law office as an associate this year. Previously, he worked in entertainment law as an in-house attorney for an entertainment company.
The production company of 'Rust' has an insured policy payout limit of $6 million for deaths or injury that takes place on the set. Bearing in mind that several other people who have been injured at the time of Hutchins' death could also file claims, including its director Joel Souza.
Meanwhile, attorneys for the "Rust" head armorer, Hannah Gutierrez-Reed have theorized that a disgruntled cast member may have tampered with the props with an intent to sabotage the set saying someone may have slipped one or more live rounds in the boxes of blank rounds. Gutierrez-Reed admitted loading the gun Alec Baldwin had fired but said she had no idea she had placed live rounds in its barrel.
Lawyers representing the armorer said the .45 revolver Baldwin had used was left unattended for about two hours before being used for rehearsals. They questioned if the guns should have been dutifully secured when Gutierrez-Reed stepped out for lunch. "Was there a duty to safeguard them 24/7?" the lawyers said. "The answer is no, because there were no live rounds."
However, during an earlier interview with the Santa Fe Sheriff's Office, the armorer told investigators she had locked the guns before going on a lunch break.
Investigations are still underway with the Santa Fe County District Attorney and the Sheriff's Department as they delve into the circumstances leading to the cinematographer's death. No criminal charges have been filed yet but things are still on the table for other considerations.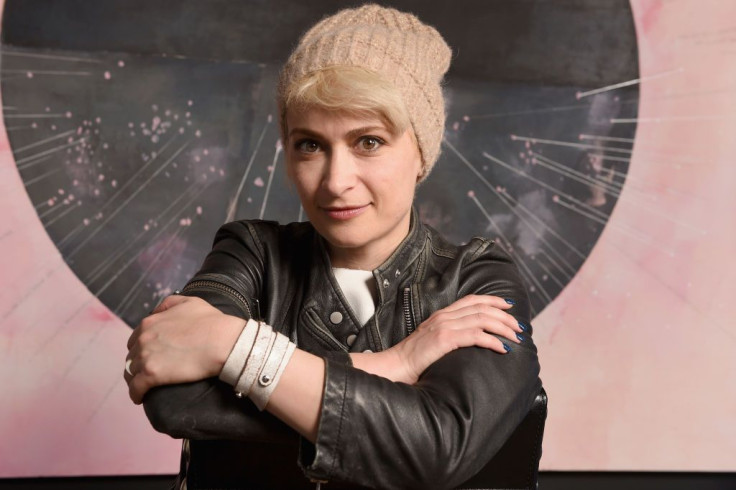 © 2023 Latin Times. All rights reserved. Do not reproduce without permission.