Alex Rodriguez's a hands-on dad and proud! In a recent interview, A-Rod opened up about how he cherishes every moment spent with his daughters Ella,12, and Natasha, 15. So much so, he doesn't mind doing something really silly on TikTok just to see them chuckle!
"I certainly enjoy it," said the 45-year-old Yankee star. "I mean, anytime that I can do things that are really important to [them] and that they're passionate about, I'm always up for it. I'm always available to make a fool out of myself for a few extra laughs," he added. A-rod clearly dotes on his daughters and also averred that how they can get him to do just about anything.
"It's all in good fun and I think a lot of people get a lot of laughs out of our dances," said J.Lo's beau with a visible sparkle in his eyes as he spoke. Cooking with his girls is one of his favorite things to do, while quipping how his presence in the kitchen isn't always welcome. "They usually try to throw me out of the kitchen!" he said to the media outlet, adding. "It's not where I do my best work, and they're quick to remind me of that."
Quite like most parents, A-Rod was concerned about how things would pan out on the academics' front since the outbreak. But, he was pleasantly impressed by how the girls were trying their best. "It's been challenging," says Rodriguez. "I have an eighth-grader and a sophomore. The two girls would much rather be in school. I can't even imagine being in eighth grade or 10th grade and having to do it through Zoom. But they're slowly getting back into the swing of things."
The retired athlete however dropped a line of wisdom as he spoke about how the pandemic changed our perspective for the better. "And I think there's an appreciation now when they come back and things get normalized in the months ahead," the retired athlete continued, "I think we can all be a little sweeter, a little kinder, a little bit more patient. And I think, hopefully, they're enjoying that." The pandemic however has brought the family together, and closer than ever.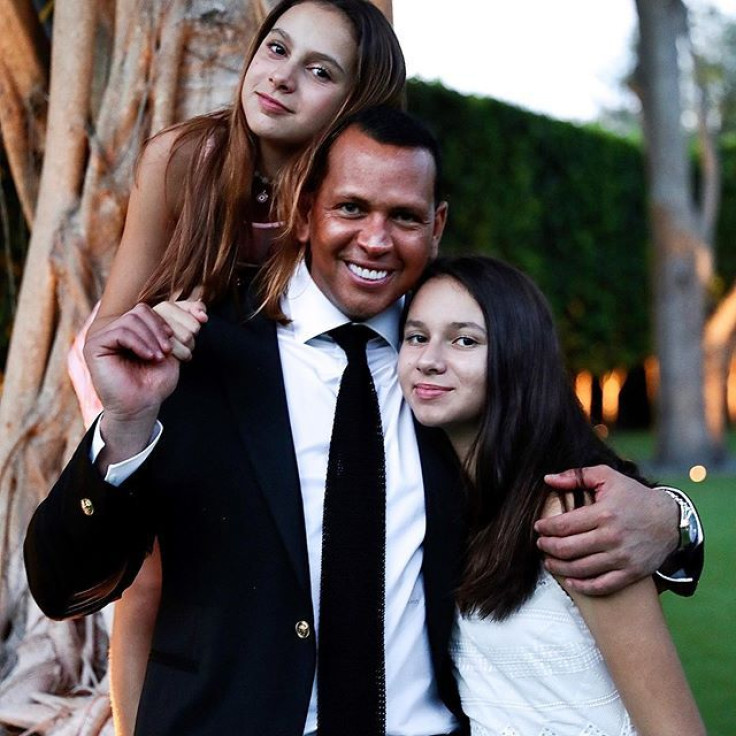 © 2023 Latin Times. All rights reserved. Do not reproduce without permission.