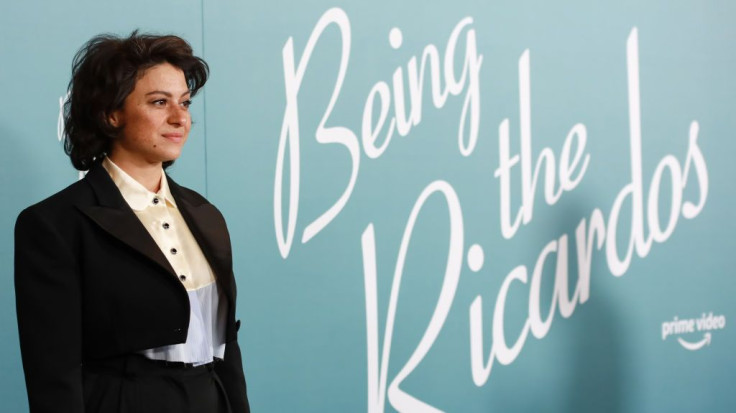 The "Search Party" star Alia Shawkat shared in her recent interview how Brad Pitt had no awareness about their dating rumors at all.
In Shawkat's recent interview with The New Yorker, she spoke about dealing with media on a daily basis as well as her friendship with the 58-year-old actor.
The 32-year-old actress was asked about Pitt and their dating rumors. Shawkat shared, "He had no awareness of it at all. Which is so funny. Because he doesn't read that s---. I was, like, 'You know everyone thinks we're dating? And there's this whole thing, and I'm being followed.' And he was, like, 'I'm sorry. It happens. If you hang out with me, it happens.' He had no awareness of it at all."
Shawkat's grandmother also got by the news, she kept an old gossip magazine with a story about the pair to remember the moment. "I looked at my grandmother, like, 'Why do you have this?' She's, like, 'It's you and this movie star! And it's your face.' I was embarrassed by it. I told her she had to throw it away. And she laughed."
The pair were first photographed together in September 2019 when they were going to the show "A Play Is a Poem" in Los Angeles.
"At the time, it was not fun at all. I'm not an actor who has ever dealt with the paparazzi. They don't know who the f--k I am. There's something ironic about it. It has nothing to do with Brad as a person—he's a great f---ing guy. But of course, the idea of me being romantically involved with an older white guy is what gets me the most attention. Not a twenty-year career. That's what gets me," Shawkat recalled. She also mentioned how shaken up she was due to the paparazzi's attention. Shawkat also remembered waking up one morning and realizing she was trending on Twitter because of Pitt.
In an interview with Vulture, Shawkat addressed the rumors about their relationship in June 2020, where she set the record straight, saying that they are not dating and confirming that they are just friends.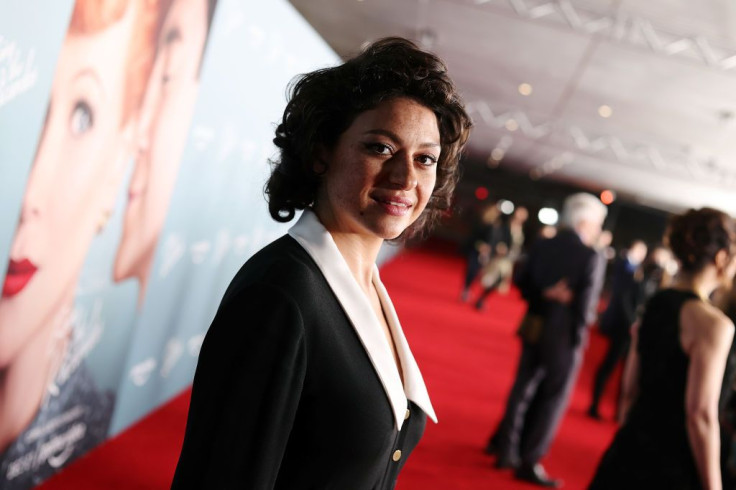 © 2023 Latin Times. All rights reserved. Do not reproduce without permission.