A lot of people are eager to see what carries on when season two of "Alice in Borderland" comes out. And it appears the plot thickens with reports that there will be six new cast members joining the drama-thriller series.
This was announced last June 19 by Netflix via Twitter. Among those joining the original cast include Yuri Tsunematsu (Heiya), Tomohisa Yamashita (Kyūma), Hayato Isomura (Banda), and Kai Inowaki (Matsushita), Katsuya Maiguma (Yaba) and Honami Satō (Kotoko).
"An action survivor, a seasoned player, a mysterious wild card," the Twitter post read.
However, details on what each character is unavailable as of this writing.
This update comes not long after the first three images for "Alice in Borderland" season two came out. In that post, the caption read: "The next stage of the game has begun."
The first-look photos feature the main characters Ryōhei Arisu (Kento Yamazaki) and Yuzuha Usagi (Tao Tsuchiya). All were sporting new gear as they prepare for their next adventure.
There were several survivors from the first season who will be back to face even more difficult challenges.
For those who may not be aware, "Alice in Borderland" season 2 is from a manga of the same name that follows the journey of Arisu. Hooked on to video games, he finds himself finding a dangerous game where he needs to properly analyze and make the right decision to survive.
He is joined by Usagi, someone who is athletic and able to fend off the challenges as well. The first season finale set the stage for the new season, expected to deliver more dangerous challenges in the battle for survival.
The first season of "Alice in Borderland" came out in December 2020. The much-awaited second season is set to premiere in December 2022.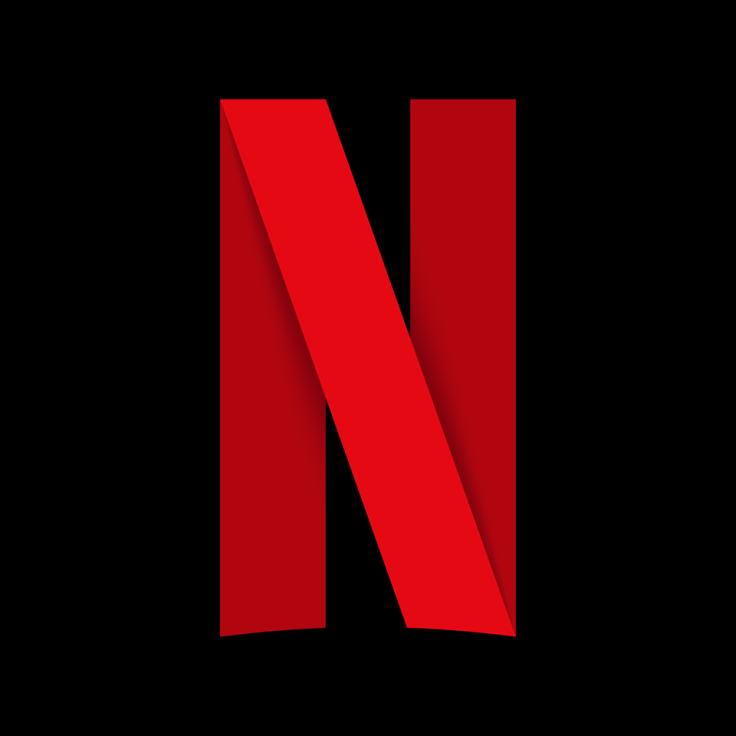 © 2023 Latin Times. All rights reserved. Do not reproduce without permission.