The second season of "Alice in Borderland" is a wrap and there is no telling if a third season will follow.
For those who were able to watch all eight episodes of the second season, the ending seems to be fitting – except for that part where all the cards were winded out of a table and leaving only a joker card.
In all, the story of "Alice in Borderland" appeared to be a one-minute reprieve for all the characters involved. In the finale, Arisu (Kento Yamazaki) was told that his heartbeat stopped for a minute before returning.
He responded by saying that the "one minute" appeared to be longer – albeit referring to the journey he had in borderland.
As it turned out, it was a prelude to a meteorite hitting and devastating Tokyo, killing a lot of people except for the ones who survived the games. In the final sequences, those who "declined" could be seen, almost as if living their normal lives and having no recollection of what they went through in the past two seasons, Collider reported.
So given that most of the main cast of characters have gotten closure, most getting the answers of being sent back to reality, it leaves little room for a third season. But then again, recall that two figures opted to stay in the virtual world.
Matsushita (Kai Inowaki) and Yaba (Katsuya Maiguma) opted to stay behind, a curious decision that could work for a potential season 3.
But the kicker is no other than the joker card that was left on the table. It happened as Arisu and Usagi (Tao Tsuchiya) were walking away in what is likely to get more acquainted.
If one takes into consideration the way a Joker operates, is a wild card game possible? If so, does this mean the players will be brought back to the games?
Given that all declined, there could be a new cast instead to take on the games. But before that, "Alice in Borderlands" needs to get renewed first before going that far.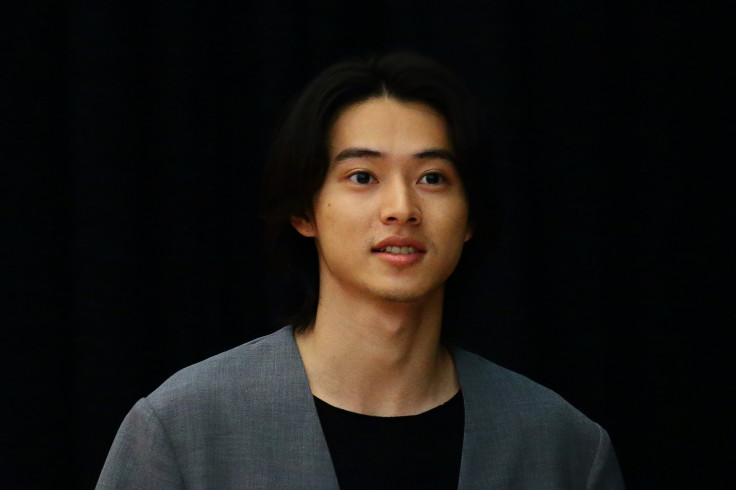 © 2023 Latin Times. All rights reserved. Do not reproduce without permission.