The world celebrated the beauty of women from around the globe on Dec. 12 as a part of the 70th Miss Universe pageant. The event was held at Universe Dome in Eilat, Israel this year. While Paraguay's Nadia Ferreira was named the first runners up, India's Harnaaz Sandhu took the crown this year. Andrea Meza of Mexico passed on the crown to Sandhu as 2021's Miss Universe.
Beauty pageants are considered a popular pastime in Latin America. It is fitting that so many Latinas have been recognized as the pinnacle of beauty by being crowned Miss Universe. Take a look at the previous Latina winners of the Miss Universe title:
Andrea Meza, Mexico 2020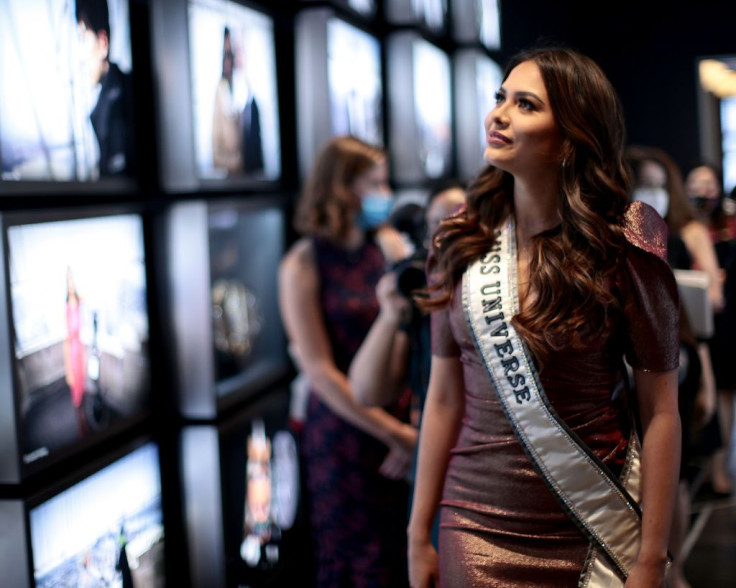 The beauty queen from Chihuahua City, Mexico holds the record for the shortest complete reign as Miss Universe due to the pandemic. Meza had been working as a software engineer as she has a degree in software engineering. Along with her job as an engineer, she pursued a career as a model as well. Having passed on the title of Miss Universe to Sadhu, what is on the cards for Miss Universe 2020 is yet to be seen.
Paulina Vega, Colombia 2014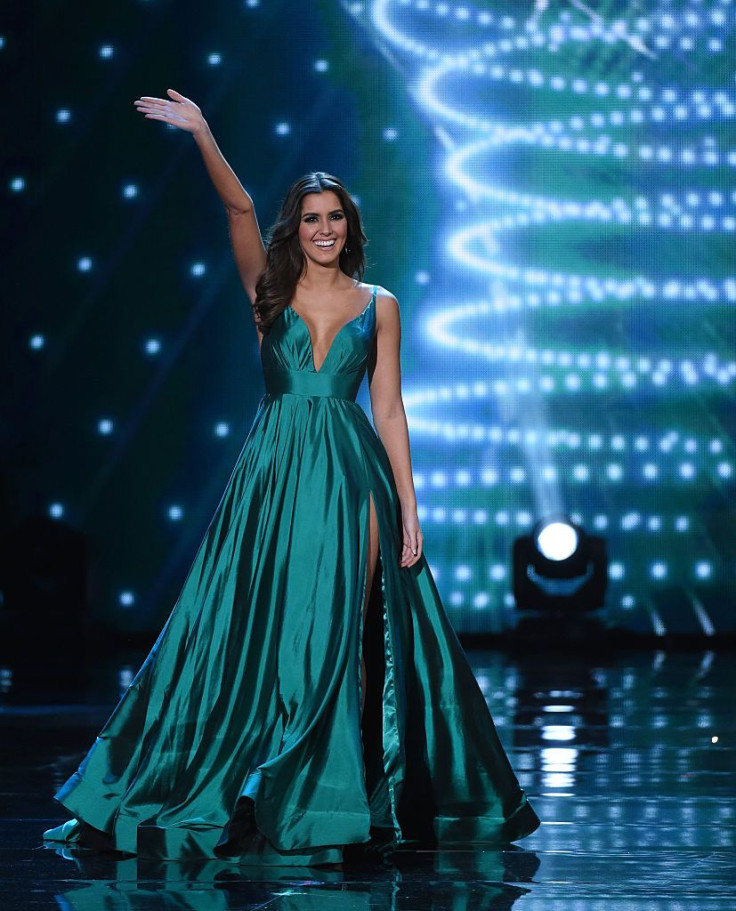 Hailing from Barranquilla, Colombia, Paulina comes from a family of beauty queens. Her grandmother had been crowned Miss Atlántico in 1953, while her cousin became the first runners-up for Miss Universe in 2015. Following her reign, Paulina was seen hosting several Colombian television shows. She was also an expert analyst for Miss Universe 2020.
Gabriela Isler, Venezuela 2013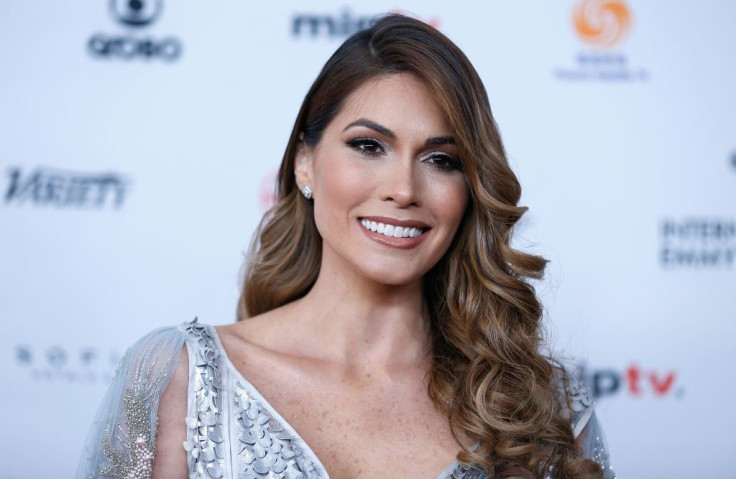 Joining the lost list of Venezuelan Miss Universe, Isler won the crown in 2013. The pageant winner from the city of Valencia, Venezuela founded the Universe of Blessings Fund which focuses on women empowerment. Aside from her modeling and television host career, Isler continues to be the CEO of the fund she set up.
Ximena Navarrete, Mexico 2010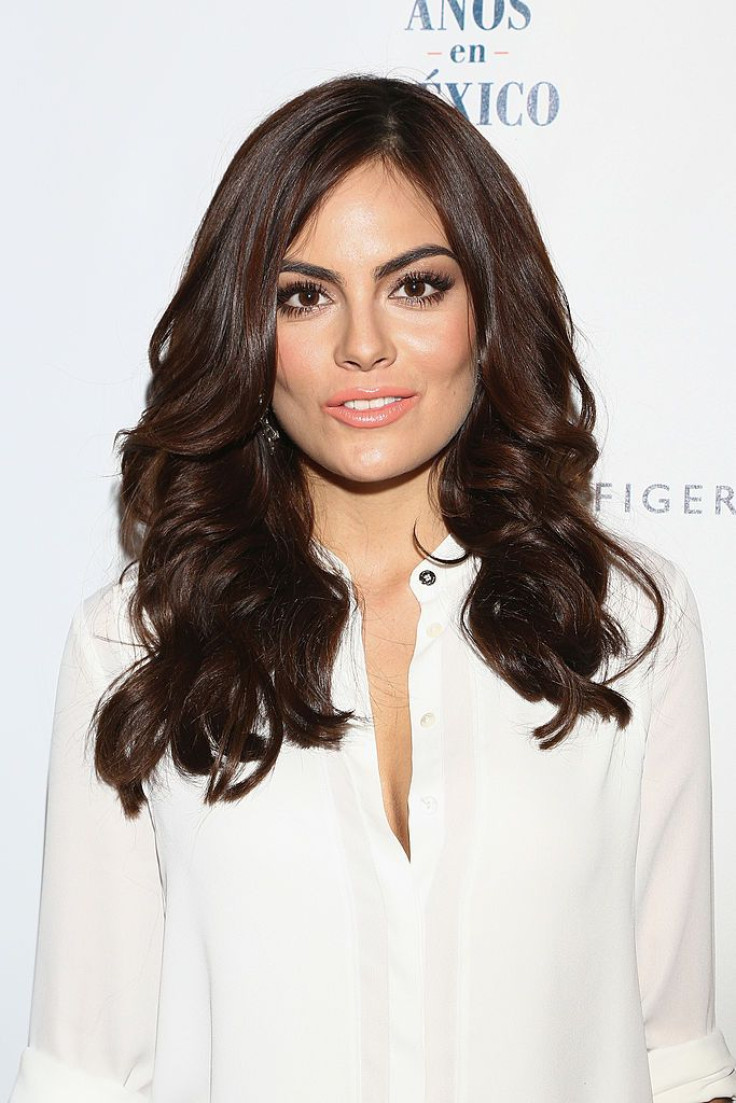 The beauty queen from Guadalajara, Mexico comes from a humble middle-class home. She started her modeling career at the age of 16 and was crowned in Las Vegas as 2010 Miss Universe. She has a successful career in modeling and acting. Navarrete was the face of brands like Old Spice and L'Oréal. She starred in telenovelas and made several special appearances on television.
Stefania Fernandez, Venezuela 2009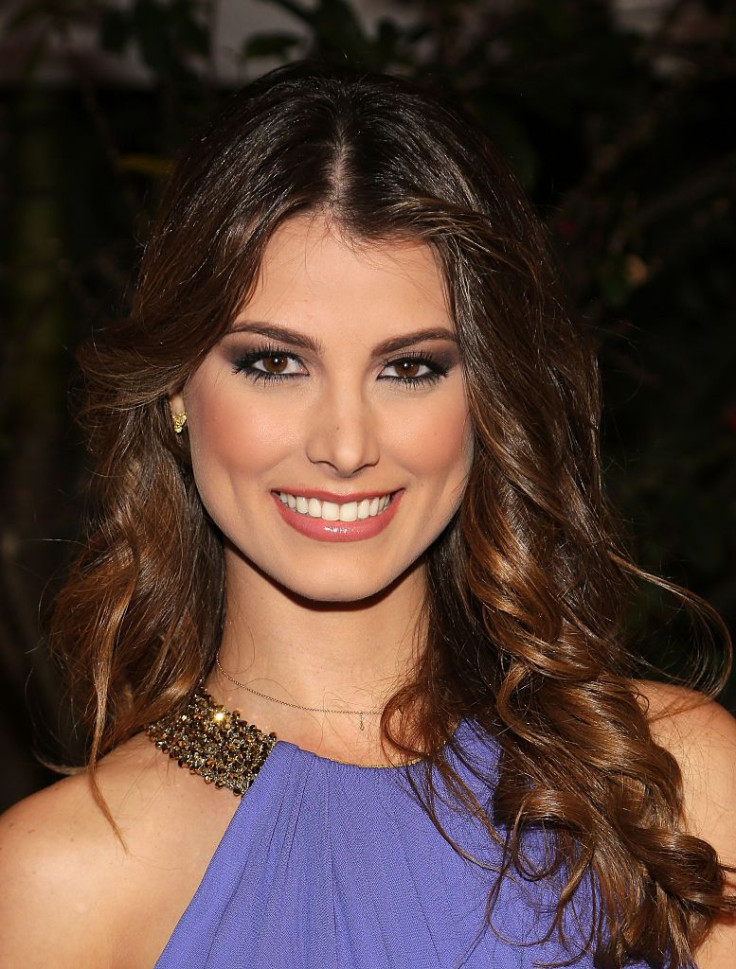 Fernandez from Merida, Venezuela continued Venezuelan dominance on the Miss Universe stage. She succeeded the crown from fellow Venezuelan earning the country two Miss Universes in a row. This earned Fernandez a spot in the Gunnies Book of World Records. Currently, the beauty queen runs her own vegan skincare brand, AMMATERRE.
Dayana Mendoza, Venezuela 2008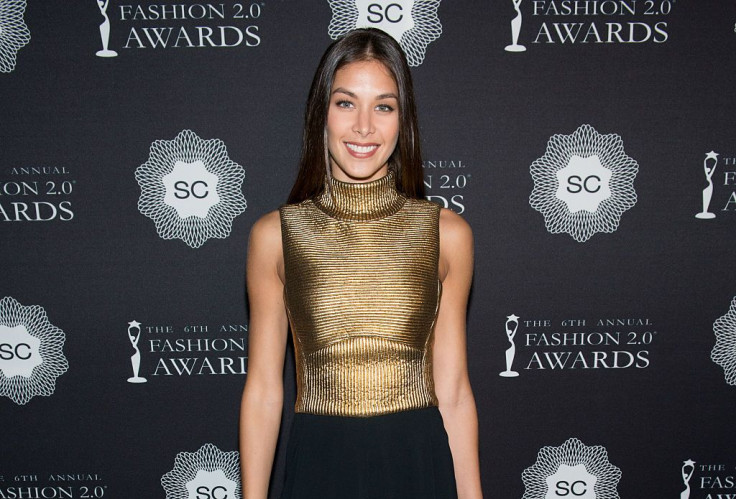 The record-breaking Venezuelan dominance started with Mendoza in 2008. The model from Caracas, Venezuela is also a part of the record which she and Fernandez created by winning the crown for the country. Following her reign, she furthered her career in acting and even appeared on Celebrity Apprentice. She continues to direct and produce films.
Zuleyka Rivera, Puerto Rico 2006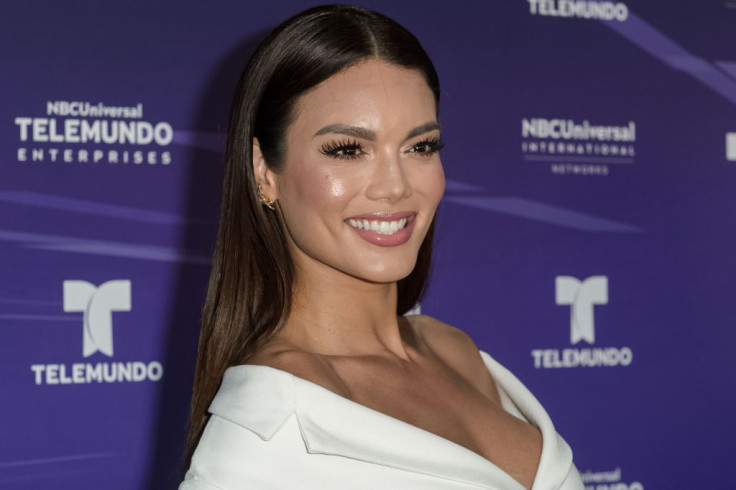 Rivera of Cayey, Puerto Rico is one of the youngest women to have been crowned Miss Universe. She was crowned at the age of 18. After reaching the zenith of her pageant career, she turned to television. She was notably in Mexican telenovela Dame Chocolate and was in the world-famous hit music video Despacito.
Amelia Vega, Dominican Republic 2003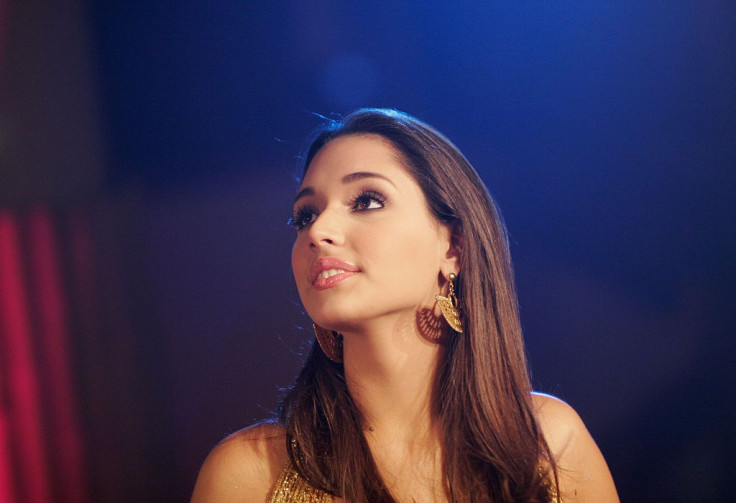 Just like Rivera, Amelia was also crowned at the age of 18. The woman from Santo Domingo, Dominican Republic was the first Miss Universe winner from the country. Even before her career in pageants, Amelia had been working on her music career. In 2010 her song "Pasa Un Segundito" was recognized as one of the top Latin songs of the year. She even opened for singers like Marc Anthony And Chayanne. Her career in acting also saw her star in a few films.
Justine Pasek, Panama 2002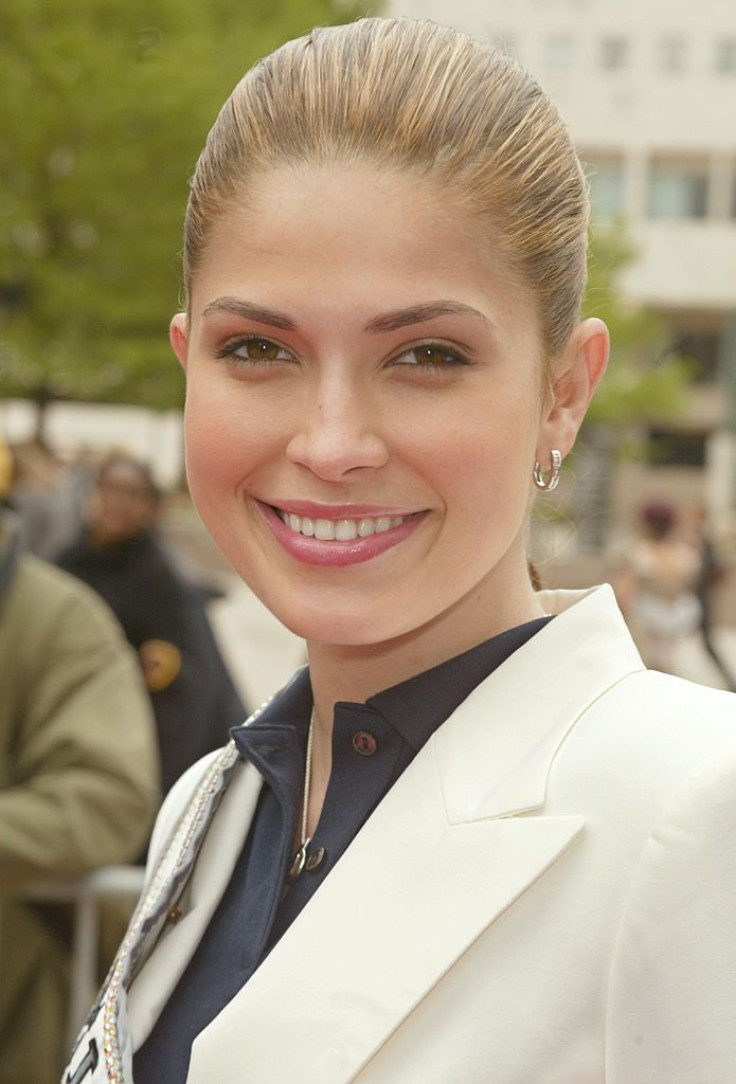 The Polish-Panamanian beauty queen was born in Ukrainian Soviet Socialist Republic. However, her family moved to Panama City, where she grew up. She represented her mother's country in the 2002 Miss Universe. She was initially crowned the first runners-up. She was later crowned as the Russian winner Oxana Fedorova was dethroned for not fulfilling her duties. She has had a lucrative modeling career during which she worked with brands like Christian Dior.
Denise Quiñones, Puerto Rico 2001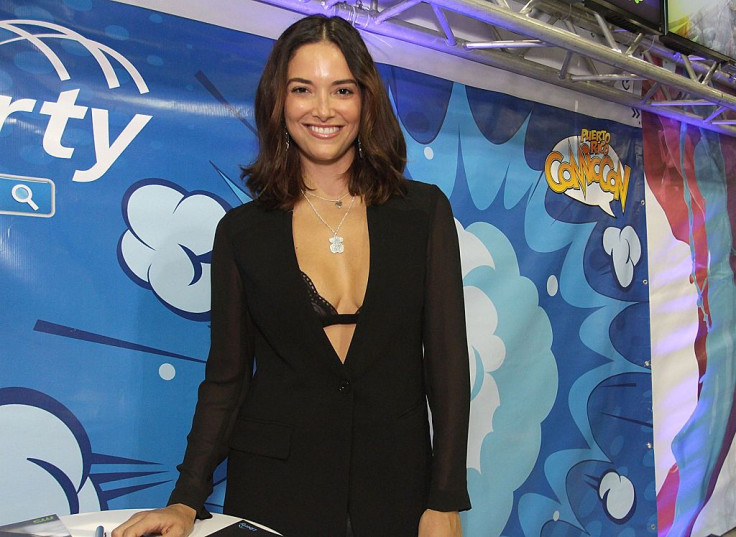 The 50th Miss Universe saw the woman from Ponce, Puerto Rico take the crown. She was the first winner to adorn the Mikimoto Crown. After her reign, she was seen in multiple small roles on television in both her home country as well as the United States. In 2018, she was named as the new pageant director for Miss Universe Puerto Rico.
Alicia Machado, Venezuela 1996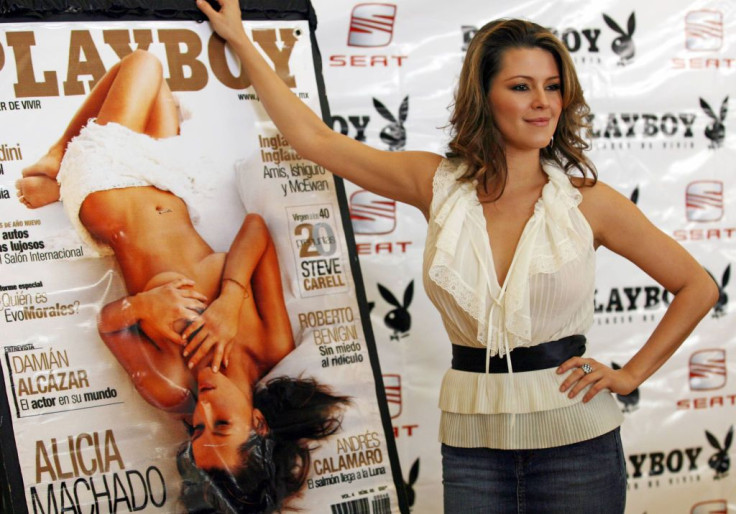 Born to Spanish and Cuban parents in Maracay, Venezuela, Machado started acting and dancing from an early age. Having won the Miss Universe crown in 1996, the beauty queen was very vocal about her struggles. She shared that she refused to undergo plastic surgery even under pressure. She also spoke out about being anorexic and bulimic. She has used her fame to draw attention to several social and political issues. In 2016 she campaigned for Hillary Clinton. Machado continues to have a lucrative acting career.
Dayanara Torres, Puerto Rico 1993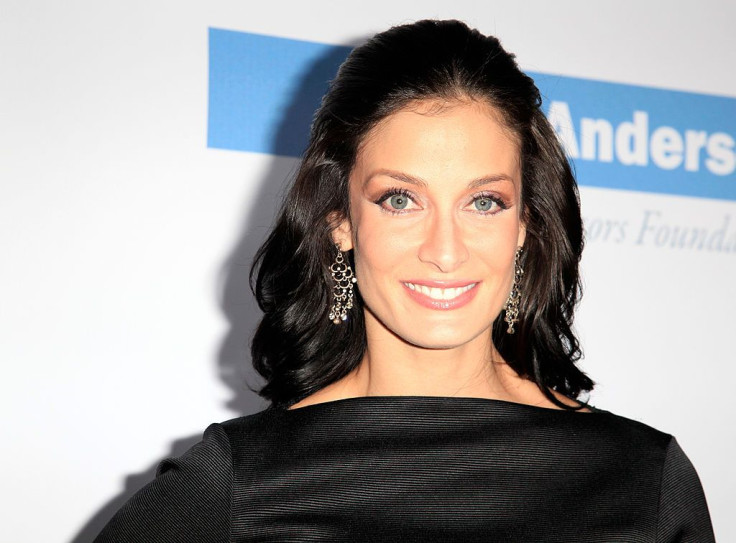 The beauty queen from San Juan, Puerto Rico was walking around her hometown when she was approached to participate in the Miss Puerto Rico pageant. The 17-year-old went on to be crowned Miss Universe. Her claim to the crown was disputed as some argued she was underaged at the time of her victory. She landed several modeling and acting jobs following her reign. She spent many years in the Philippines where she learned Tagalog and became a known television personality.
Lupita Jones, Mexico 1991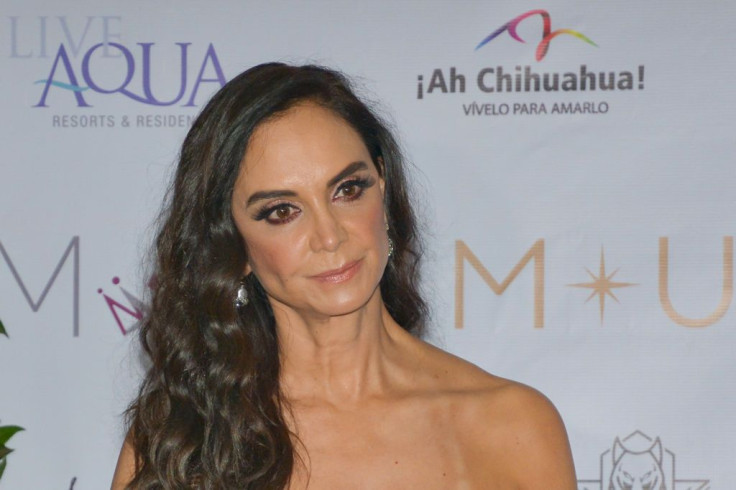 The first Mexican Miss Universe hails from Baja California. Before being crowned, Jones completed postgraduate studies in industrial administration. She continued to focus on humanitarian causes even after her reign. She started the production company Promocertamen after handing in the crown. In 2021 she was one of the candidates for the governorship of Baja California.
Barbara Palacios, Venezuela 1986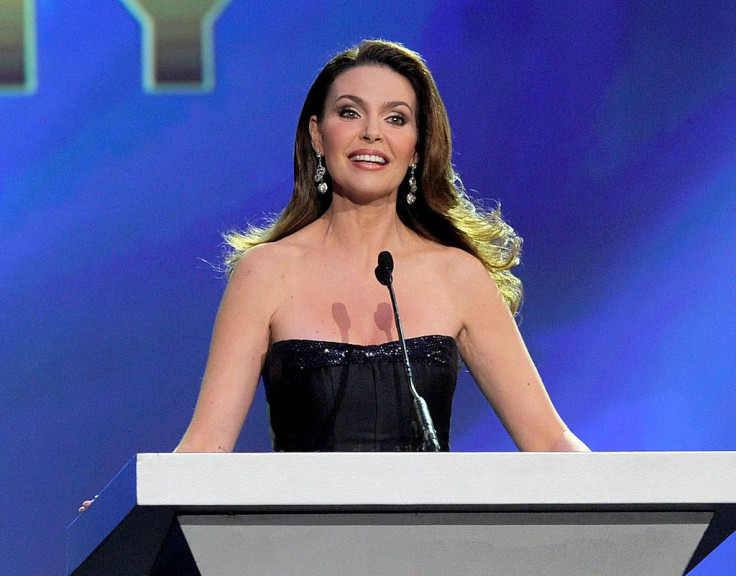 Born in Madrid, Spain to a Spanish actor and Venezuelan actress, Palacios was raised in Caracas, Venezuela. Venezuelan pageant coach, Osmel Sousa, took an interest in Palacios and pursued her till she agreed to step into the pageant world. Having completed her college education, she competed and won the Miss Universe title. She has been a television host and founded advertising agencies. The owns the Barbara Palacios Corporation which sells jewelry and beauty products.
Deborah Carthy-Deu, Puerto Rico 1985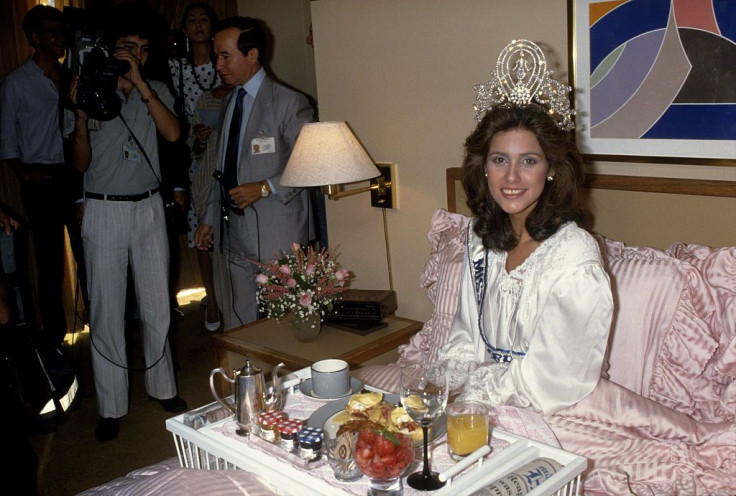 Trained as a classical ballerina, the beauty queen from San Juan, Puerto Rico won the crown in 1985. She had a flourishing television career in Argentina. She also wrote a column for The San Juan Star. Despite it being decades since her Miss Universe win, Carthy-Deu continues to do her humanitarian duties. She provided door-to-door aid in the aftermath of Hurricane Maria in 2017.
Irene Sáez, Venezuela 1981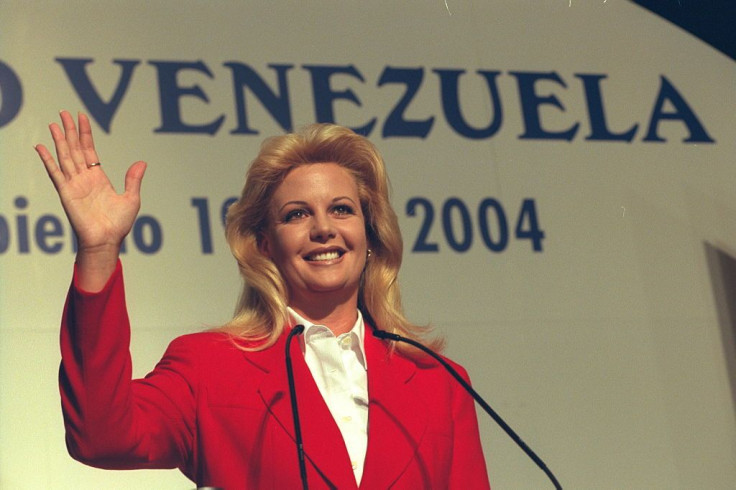 The Miss Universe from Miranda, Venezuela did not stop at representing her country by being a beauty queen. For a year was the country's cultural representative in the United Nations after her win. She had a notable political career. She was the Mayor of Chacao between 1993 and 1998. Following which she was the Governor of Nueva Esparta from 1999 to 2000.
Maritza Sayalero, Venezuela 1979
The Venezuelan dominance at the Miss Universe Pageant started with Sayalero. Her victory nearly took a tragic turn when the stage collapsed after journalists and photographers flooded it. The beauty queen turned into a hero when she saved Miss Colombia from falling into the hole on the stage. She has had at least one ship named in her honor. Having married tennis player Raúl Ramírez, Sayalero became a citizen of Mexico. She currently owns a boutique in Baja California.
Marisol Malaret, Puerto Rico 1970
Having lost her father and with an ailing mother, the beauty queen from Utuado, Puerto Rico had been working from a young age. She was encouraged by make-up artist Carmen Andino to participate in Miss Puerto Rico which changed her life. She secured many acting and modeling jobs after her victory. She continues to share her story as a motivational speaker.
Martha Vasconcellos, Brazil 1968
Hailing from Bahia, Brazil, Vasconcellos has been one of the most reserved Miss Universe winners. Following her victory, she expressed how homesick she had felt during the competition. Despite being homesick she continued to do her duties as the crowned Miss Universe. Once she returned to Brazil at the end of her reign she got married and resigned to private life.
Ieda Maria Vargas, Brazil 1963
The first Brazilian Miss Universe came from the Rio Grande do Sul. At the age of 18, she participated in the competition. Considered one of the most beautiful women in the world, Vargas claims that she had never undergone any cosmetic procedures. She had been open about how unprepared she was for the pageant. Even after her reign, the beauty queen enjoyed traveling. She continues to attend Miss Brazil and Miss Universe pageants.
Luz Marina Zuluaga, Colombia 1958
The first Colombian Miss Universe was born in Pereira, Colombia. Her family later moved to Manizales where she grew up. She entered the Miss Colombia 1957 pageant and became the first runners-up. As the winner of the 1957 Miss Colombia got married, Zuluaga represented the country in the Miss Universe. She won the crown in 1958. Despite marrying and moving to the US, the former Miss Universe returned to Colombia later in life. She became involved in the city council. In 2015 she passed away at the age of 77 in Manizales.
Gladys Zender, Peru 1957
The first Latina to wear the Miss Universe crown was from Lima, Peru. Her reign was contested as she was a few months shy of 18 at the time of her crowning. However, her records in Peru showed her to be 18 so she was allowed to keep the crown. She continued her modeling career till 1965 when she got married. Following her marriage, she retired to private life with her family.
These are the Latina women who have till 2021 been crowned Miss Universe.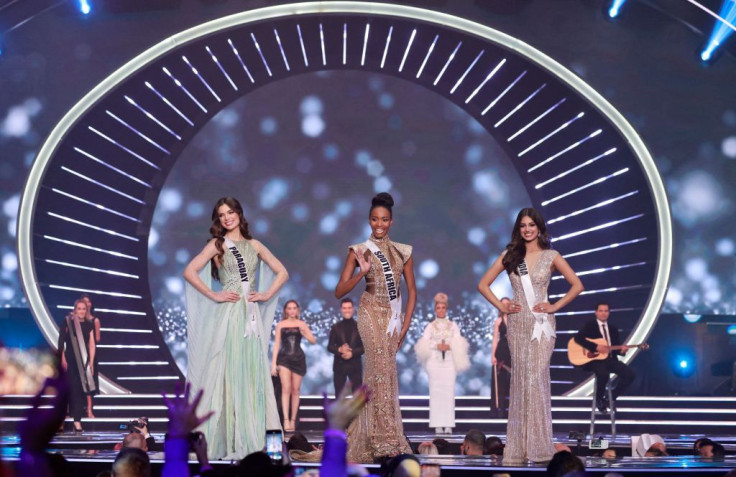 © 2023 Latin Times. All rights reserved. Do not reproduce without permission.