A 19-year-old man who was allegedly inspired by Satanists drew a life sentence for reportedly sacrificing two women with hopes of winning the lottery.
The teenager was identified as Danyal Hussain who allegedly made a deal with the devil and then stabbed a 46- and a 27-year-old woman to death in Fryent Country Park in Wembley in June 2020.
The victims were identified as Bibaa Henry and Nicole Smallman. The teen was goated into killing the two women by satanist E.A. Koetting.
The court heard how Hussein had planned to kill six women every six months so that he could win the Mega Millions Super Jackpot of £321 million. He planned to carry on the odd practice for as long as he was able to.
Police were able to track him down using the DNA as well as a handwritten pledge to a demonic entity called King Lucifuge Rofocale. It was reportedly signed in blood.
It was also heard in court how the 19-year-old bought a set of knives from Asda, a black balaclava on Amazon and signed up to a lottery betting website.
Hussein reportedly killed the two women on June 6 of last year. He stalked his victims and was part of the celebration at Fryent Country Park in Wembley, North London at the time.
At one point, Hussein caught Henry by surprise and then stabbed her eight times. After that, he turned his attention to Smallman who tried to fight back. She was found to have defensive wounds.
The 19-year-old would then drag the two by the feet and hid them in the bushes. They were not found for 36 hours with their limbs reportedly entwined.
In the note that was found, Hussein offered blood to Queen Byleth to make a girl at his school fall in love with him. His evil intent was stopped when he cut himself and bled, allowing investigators to track him down via his DNA.
Hussein was found guilty of two counts of murder and possession of a knife with intent. He was sentenced to life with a minimum term of 35 years on Oct. 28 by the court.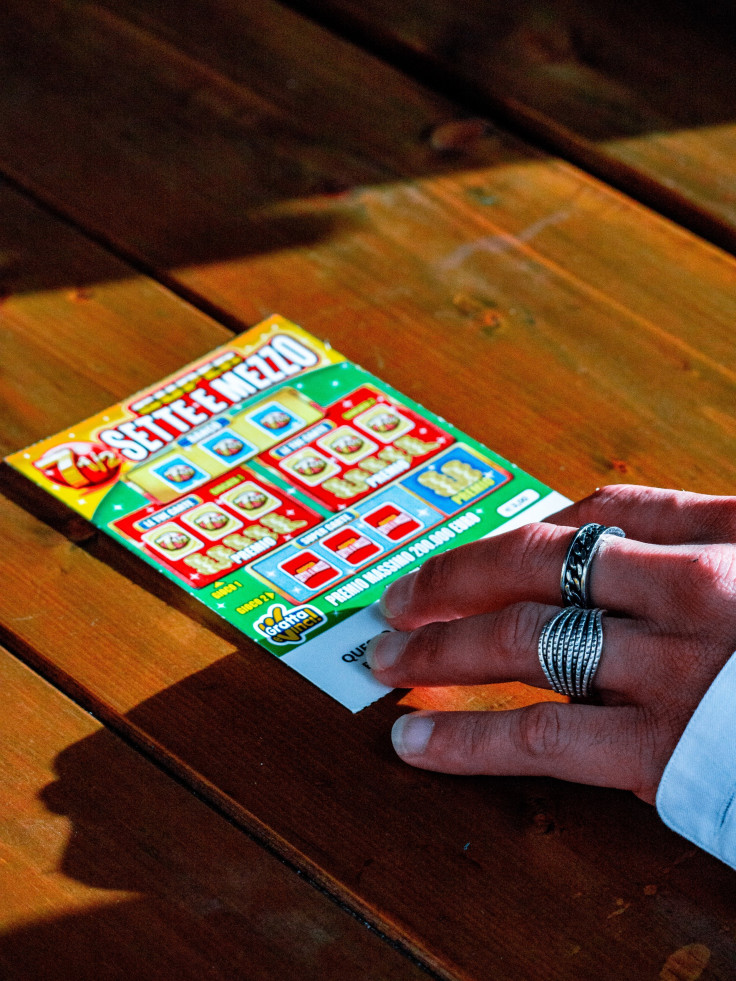 © 2023 Latin Times. All rights reserved. Do not reproduce without permission.