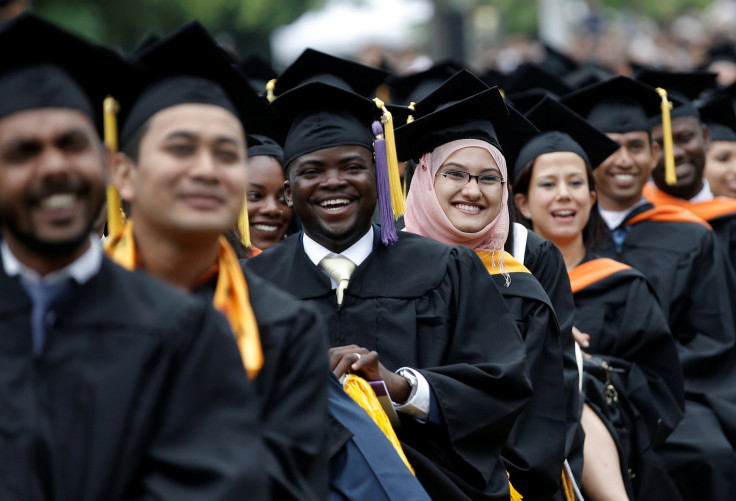 A university sorority in Indiana is under investigation after receiving reports of sex and drug related hazing rituals. The Delta Chapter of Kappa Kappa Gamma at Indiana University is in hot water as a number of its pledges allegedly were forced to take part in hazing rituals that have left pledges physically and emotionally tormented.
The pledges claimed they were told to participate in a game called "blow or blow" which involved having to choose between snorting a line of cocaine or performing oral sex on a fraternity brother.
Langdan Willoughby, 19, was among 50 pledges who were called to the dark basement of IU's Kappa Kappa Gamma house in February last year. She remembers being told to shut up and face the walls in silence while the senior sorority sisters clad in lingerie ran around the pledges screaming and laughing while wiedling wooden paddles. They were hitting the walls to startle the pledges as one senior sister smacked her bottom with a paddle.
The senior sisters started passing out rubber bands and told the pledges to secure their hair as it was time for "blow or blow" telling them that fraternity men were on the way and informing them of their choice to do a line of cocaine or give a blowjob.
"Get on your knees!" she recalled hearing a sister shout. "The boys are coming!"
Wanting to escape the room, Willoughby scanned the room, searching for a way out and call for help. But then the sisters had taken the pledges' phones before leading them to the basement. Before she could find an exit, the lights came on.
"Just kidding!" the sisters said, laughing. They told the pledges they were lucky they didn't have to do anything worse as pledges for a top-tier sorority, Willoughby recalled.
Willoughby told the Indiana Daily Student that she was "fully physically, emotionally and spiritually disturbed by the entire thing," and left the sorority last summer because of these events,
She also mentioned issues of inclusion and racism which she experienced as one of the only black women in the house.
Other women from the 2017 and 2019 pledge classes have also spoken anonymously and described similar events
In 2017, the pledge class was told to strip naked and run into the woods, at which the sisters said was meant to be a joke after one member of the pledge class began to cry.
In 2019, drunk senior sisters were also reported to have verbally berated pledges, calling them "sluts" and yelling other insults, for about 15 minutes which had left pledges in tears.
All of the women said these events happen on Kappa Kappa Gamma's Big Little Night, an annual event when pledges are matched with an older member of the sorority as their "Big sister" and mentor.
According to a story on the New York Post, a day after the student newspaper broke the story, the sorority's national organization announced in an email statement that an investigation into the allegations is pending. Meanwhile, IU spokesman Chuck Carney also announced via email that the university has placed the sorority on "cease and desist," amid the ongoing investigation and suspending all activities of the sorority.
Kappa Kappa Gamma is one of three Greek life organizations at the university placed on cease and desist in 2020-2021, in addition to eight other Greek life organizations that are fully suspended.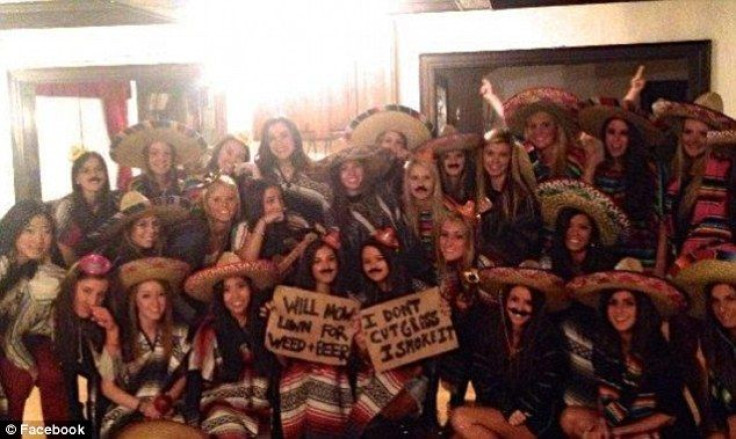 © 2023 Latin Times. All rights reserved. Do not reproduce without permission.